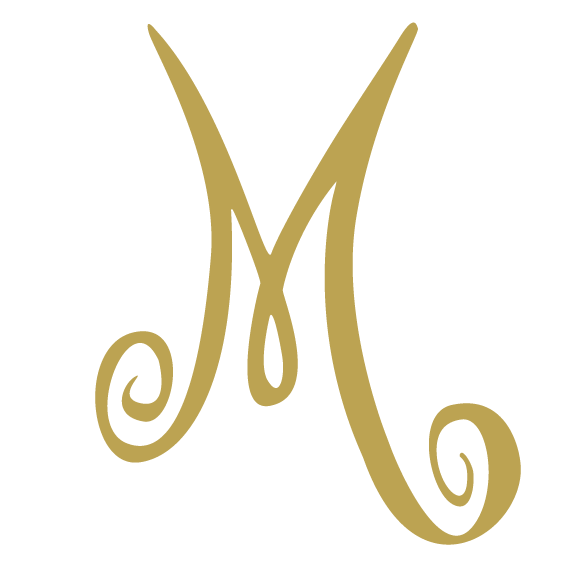 DELUXE ROOMS
DELUXE
The modern and refined furnishings and high-end fabrics contribute to the charm of the Deluxe bedrooms. All bedrooms have en-suite luxurious design bath or showers. The peaceful atmosphere and comfortable beds invite you to experience a relaxing break.
MARVELLOUS BEDROOMS
Stylish, elegant and comfort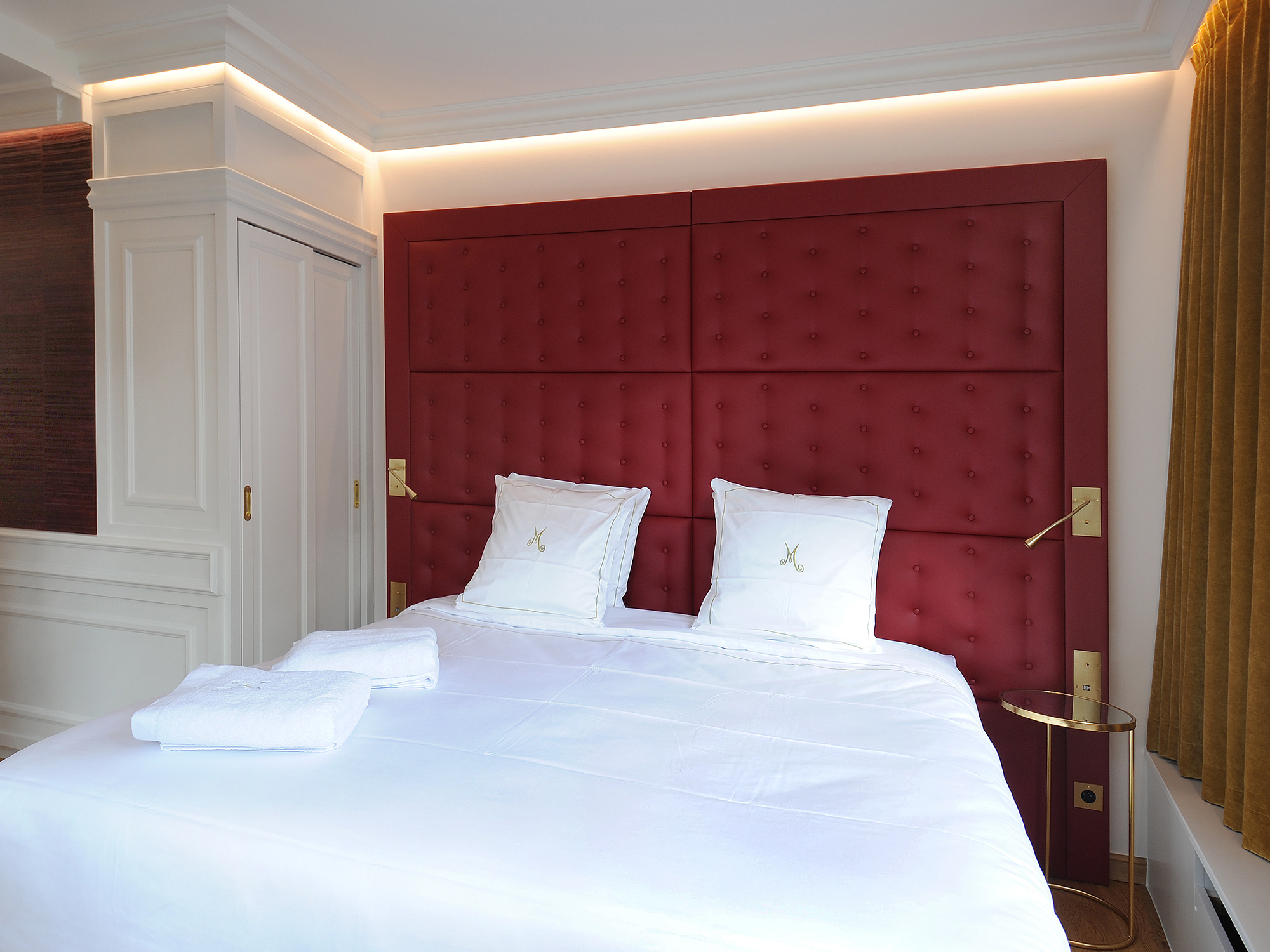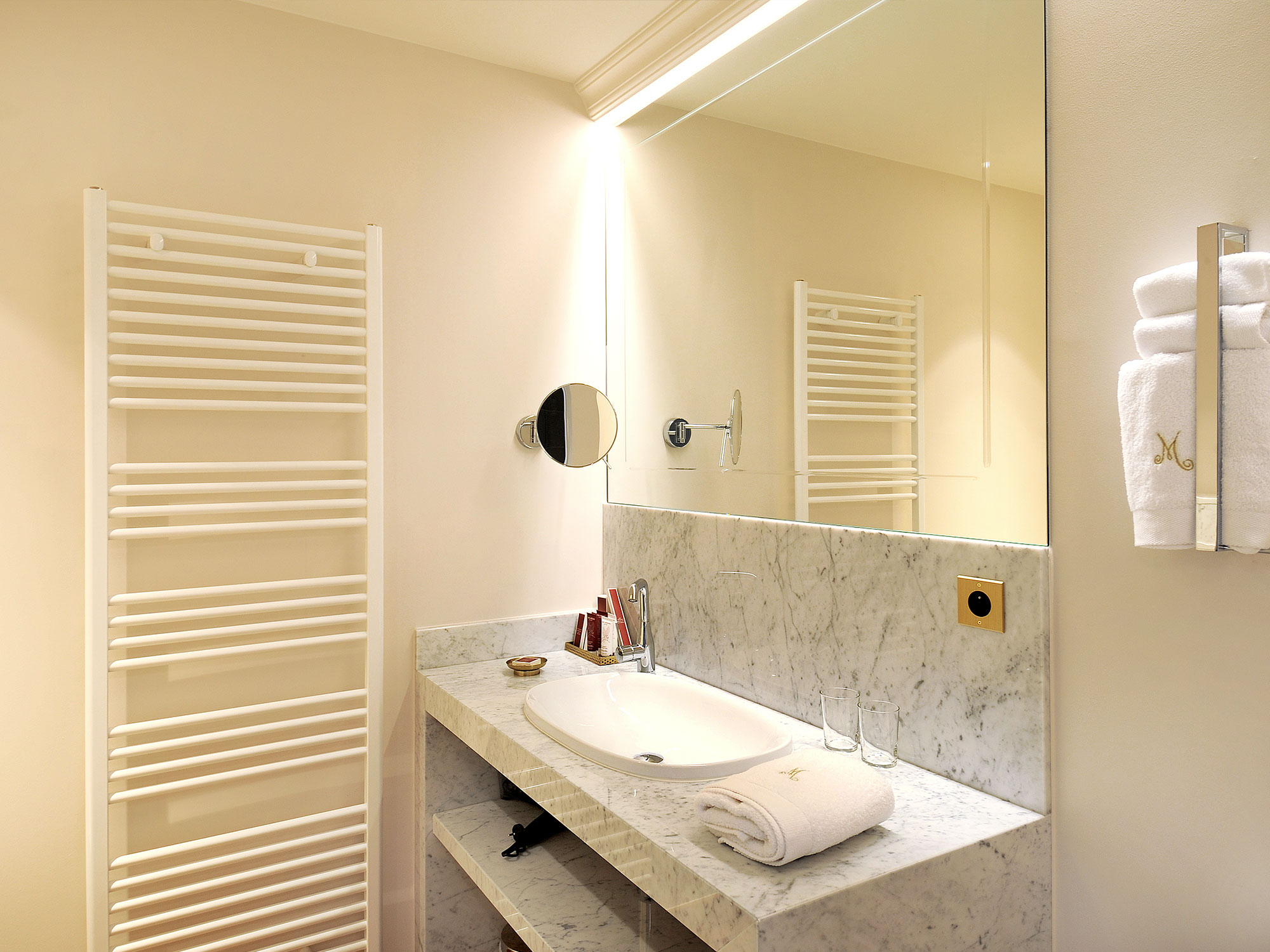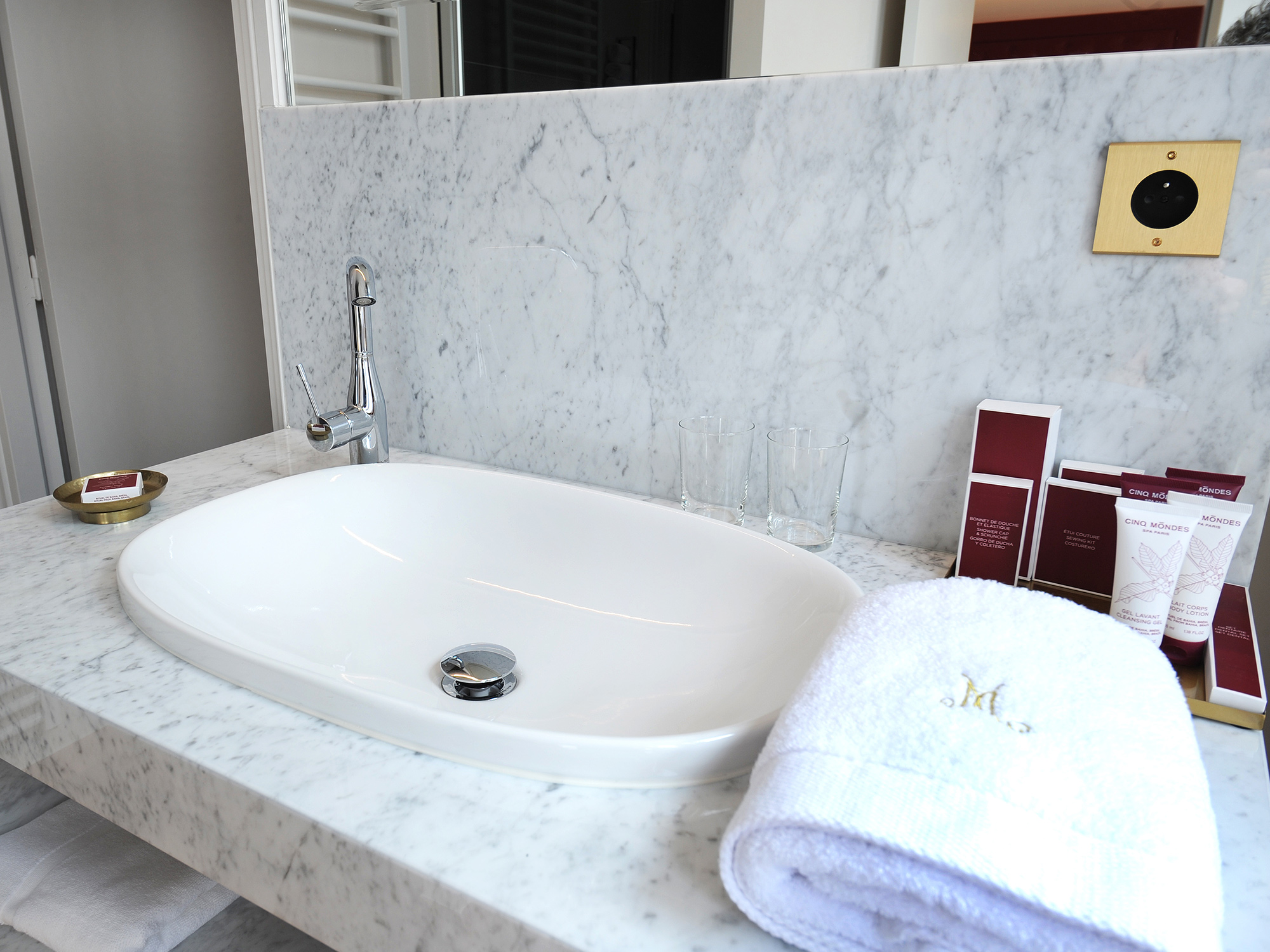 Our contemporary and stylish rooms offer high-end amenities. Attention is given to every detail: we do our utmost to meet your expectations. For your stay, choose our enchanting hotel that is harmoniously and tastefully featuring the Flemish style. Everything has been thought of for you to relax and recharge your batteries so that you can fully enjoy the attractions of the city.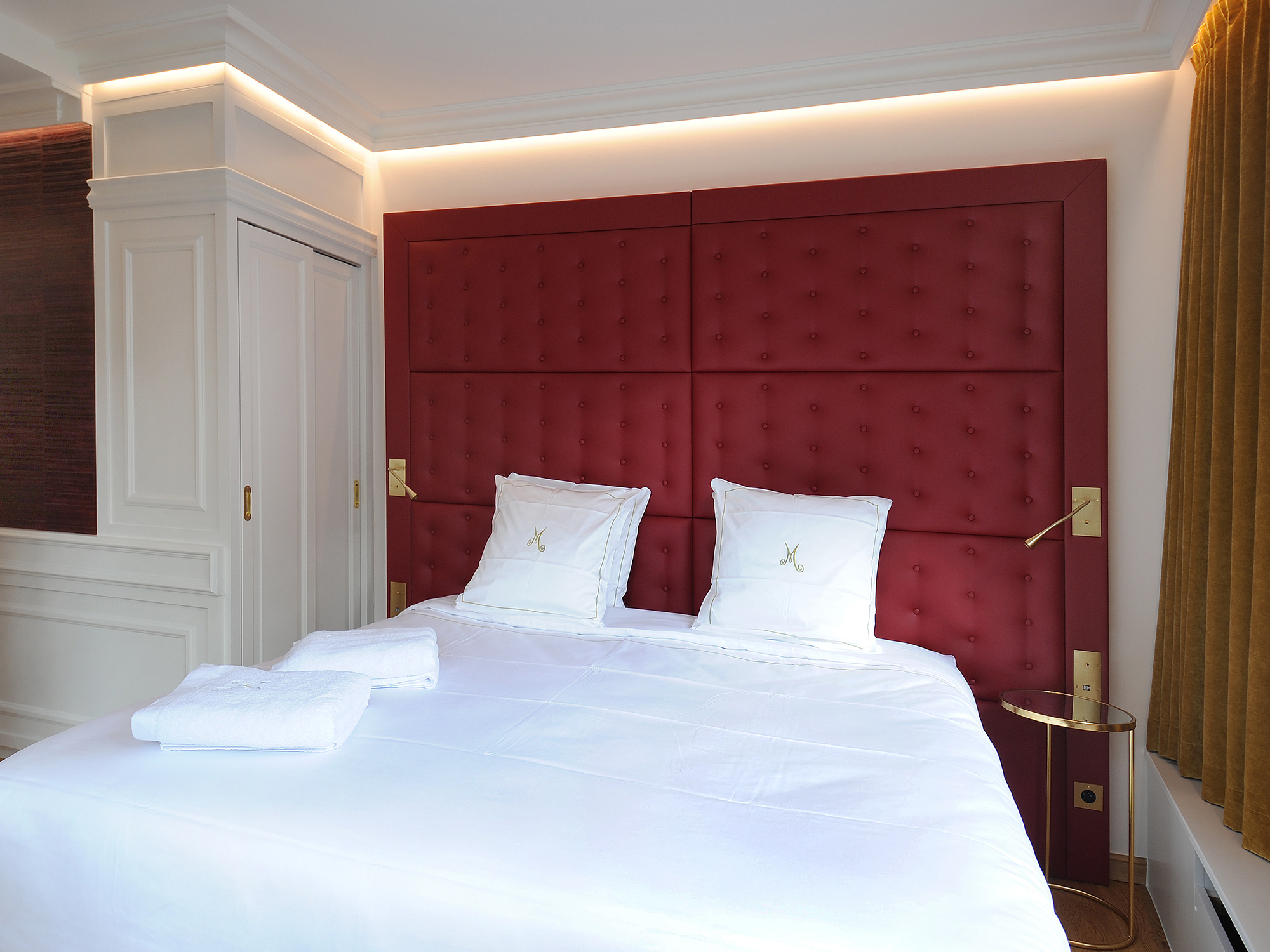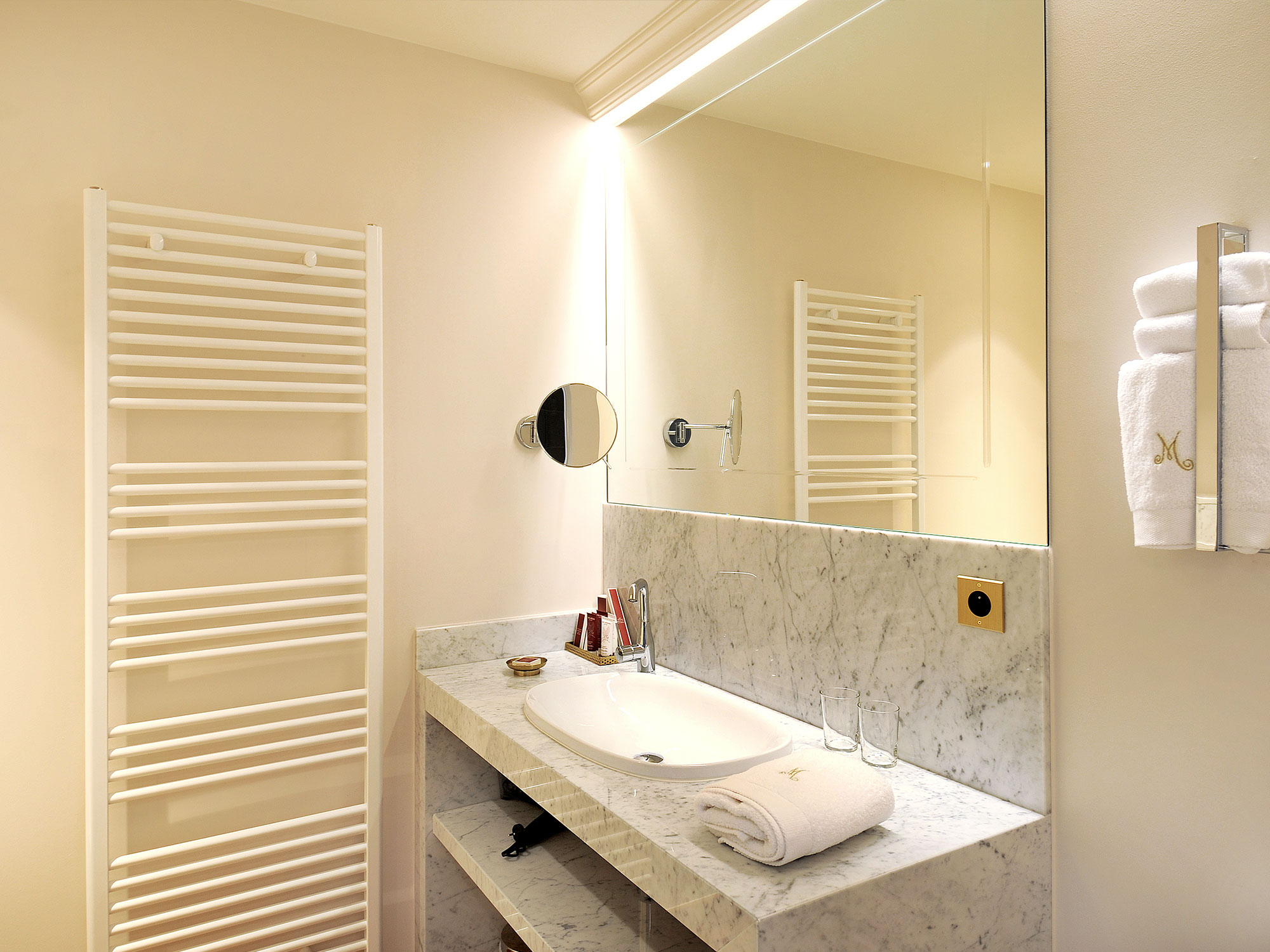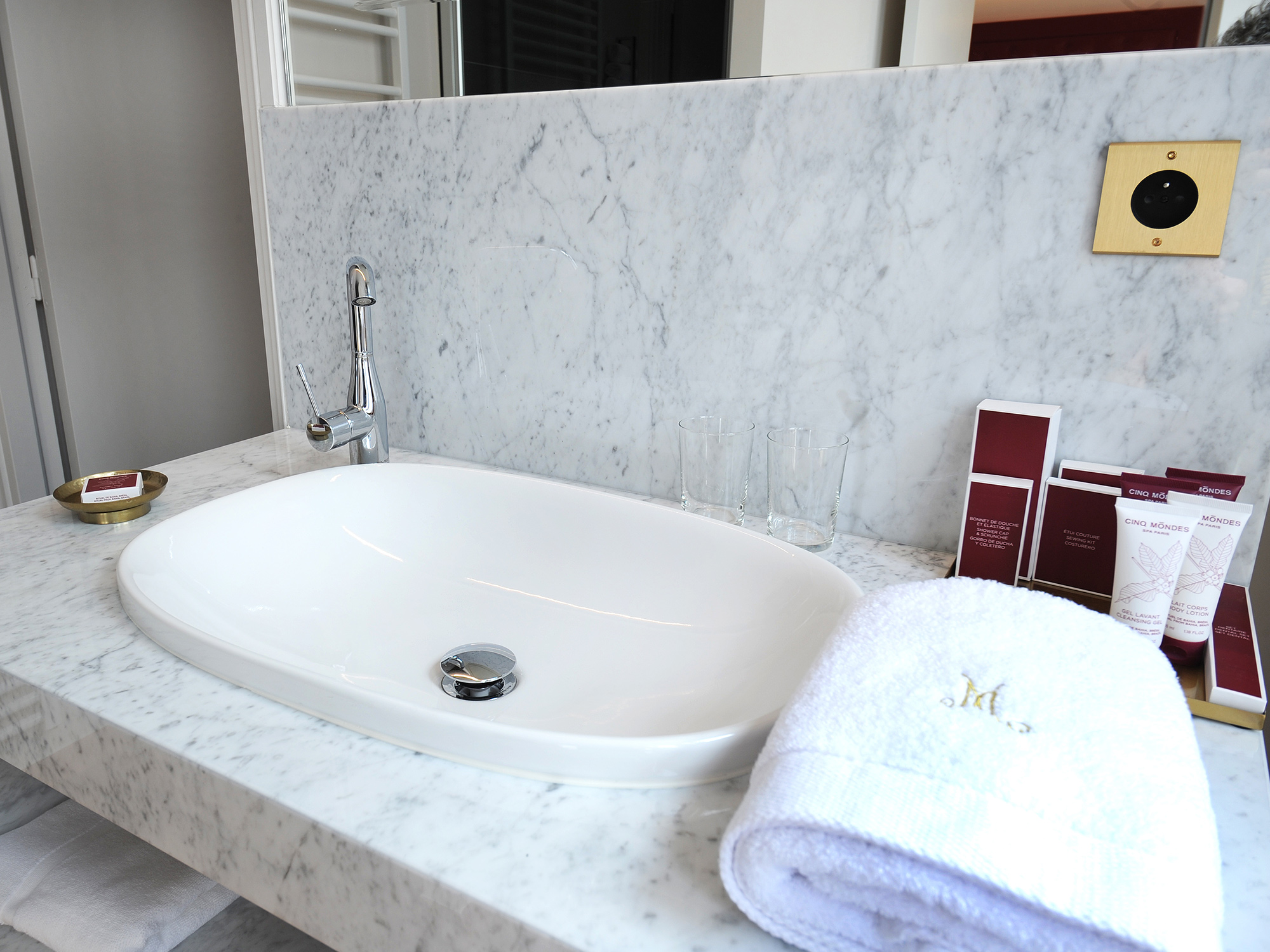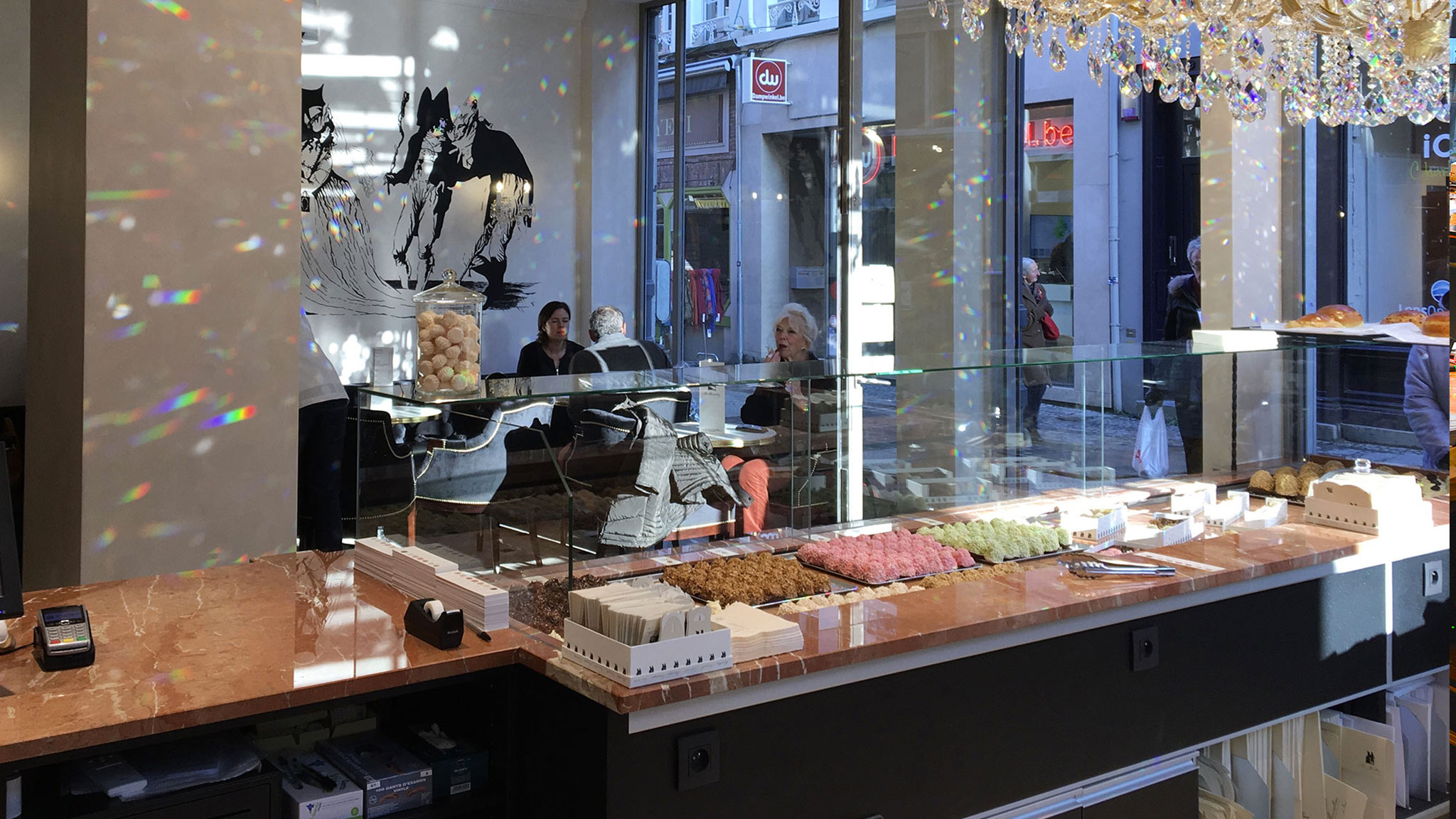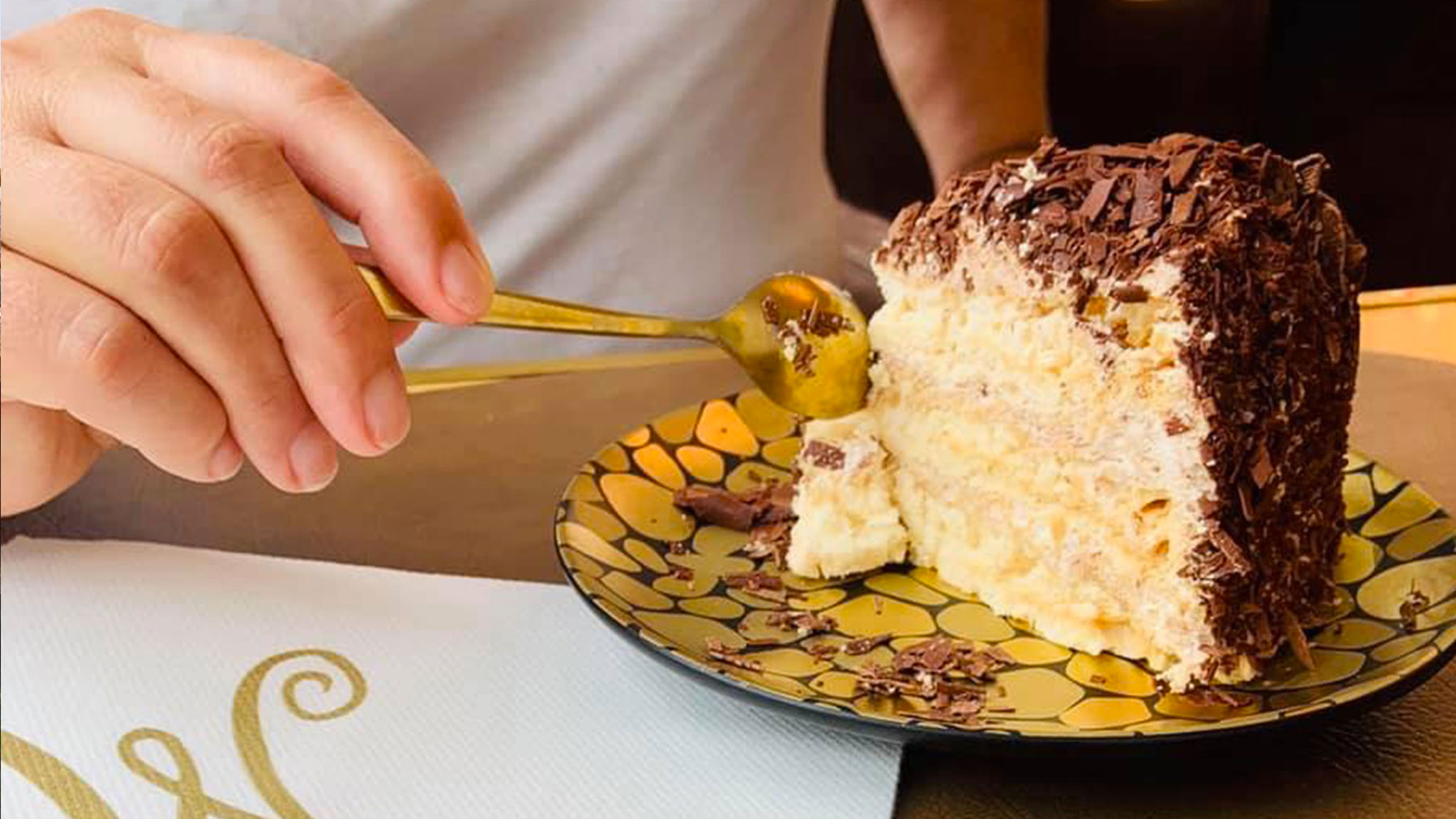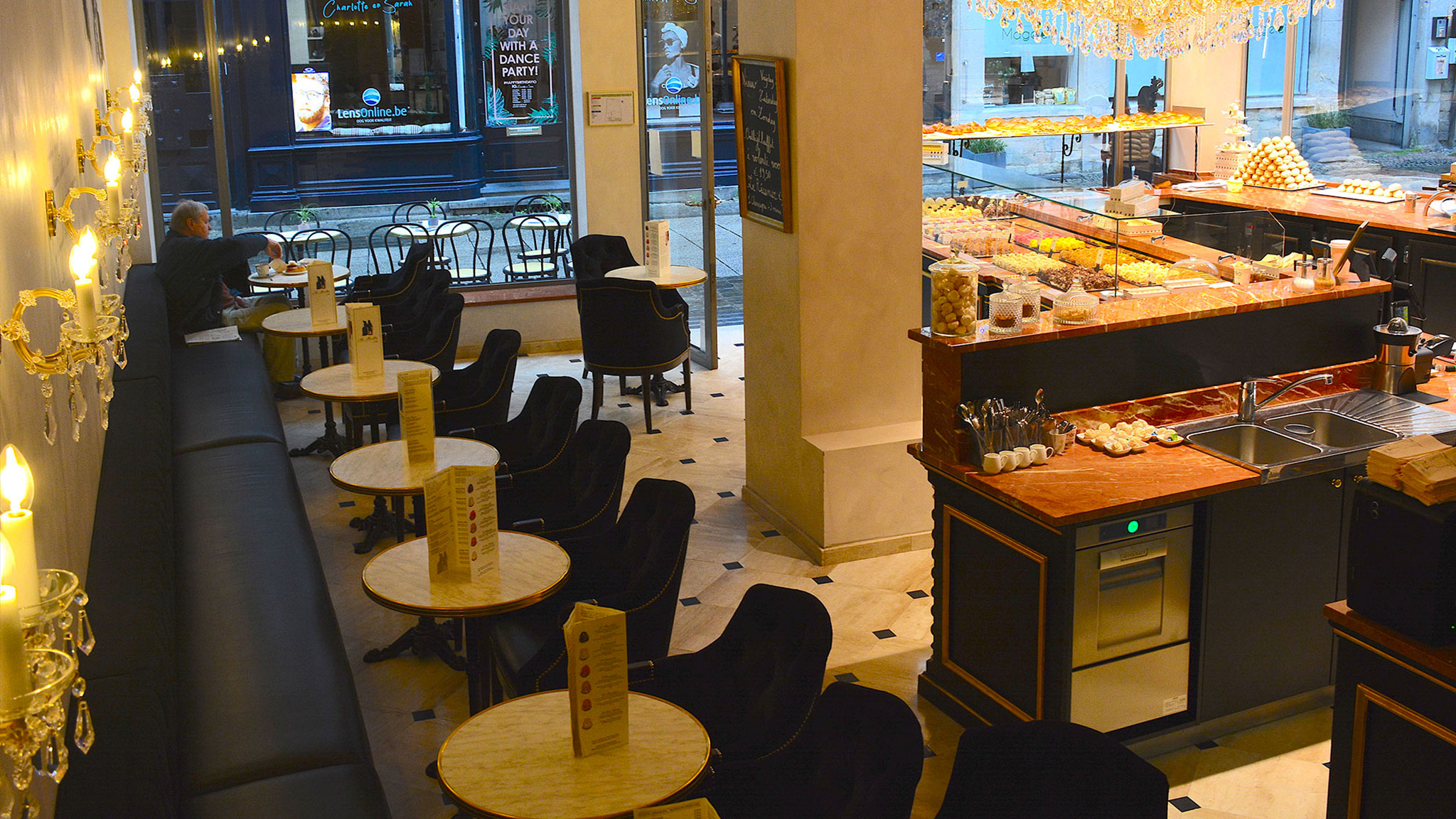 RENOWNED PASTRY SHOP / TEA ROOM
Pastry treats, delicacies and exquisiteness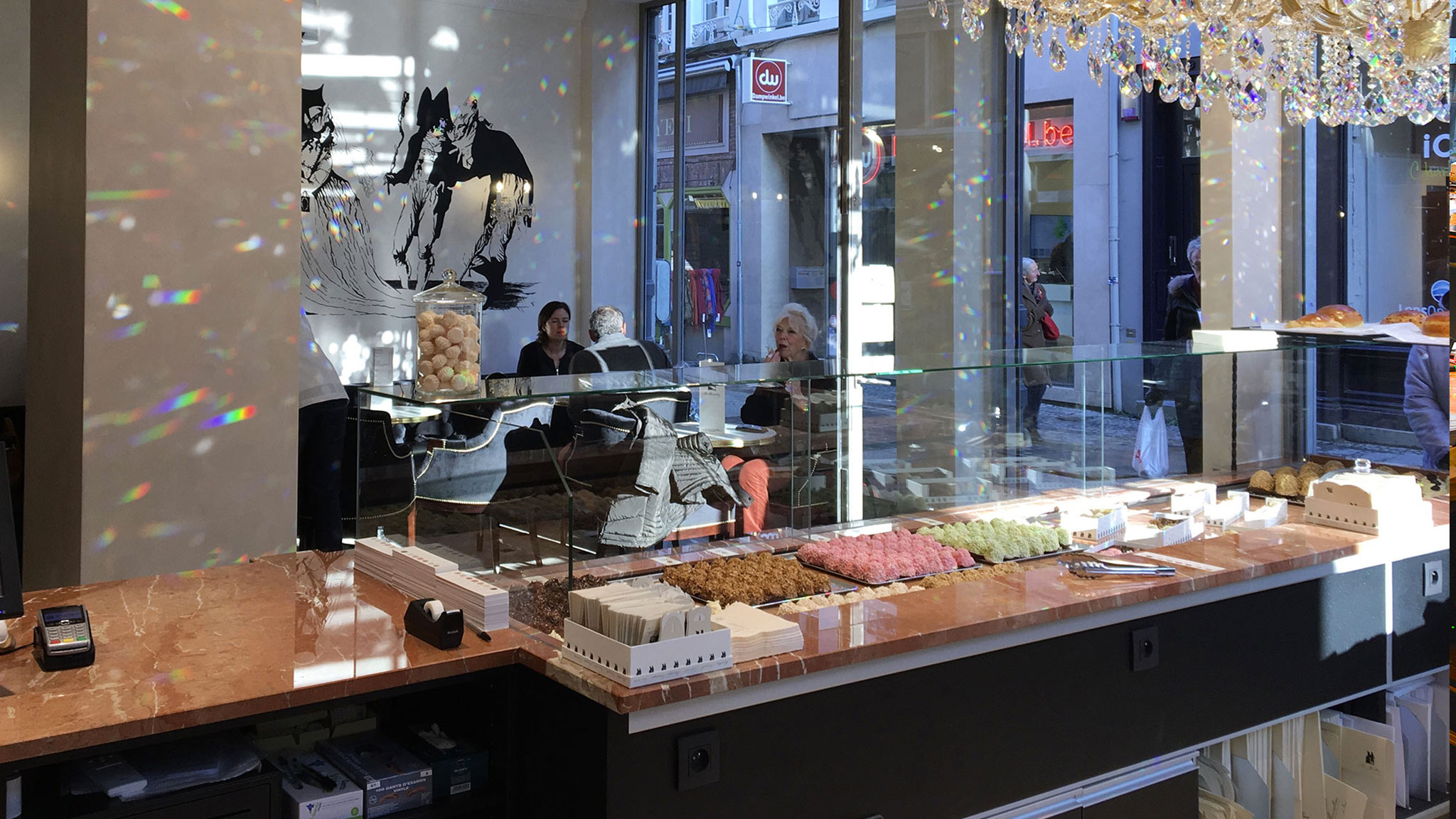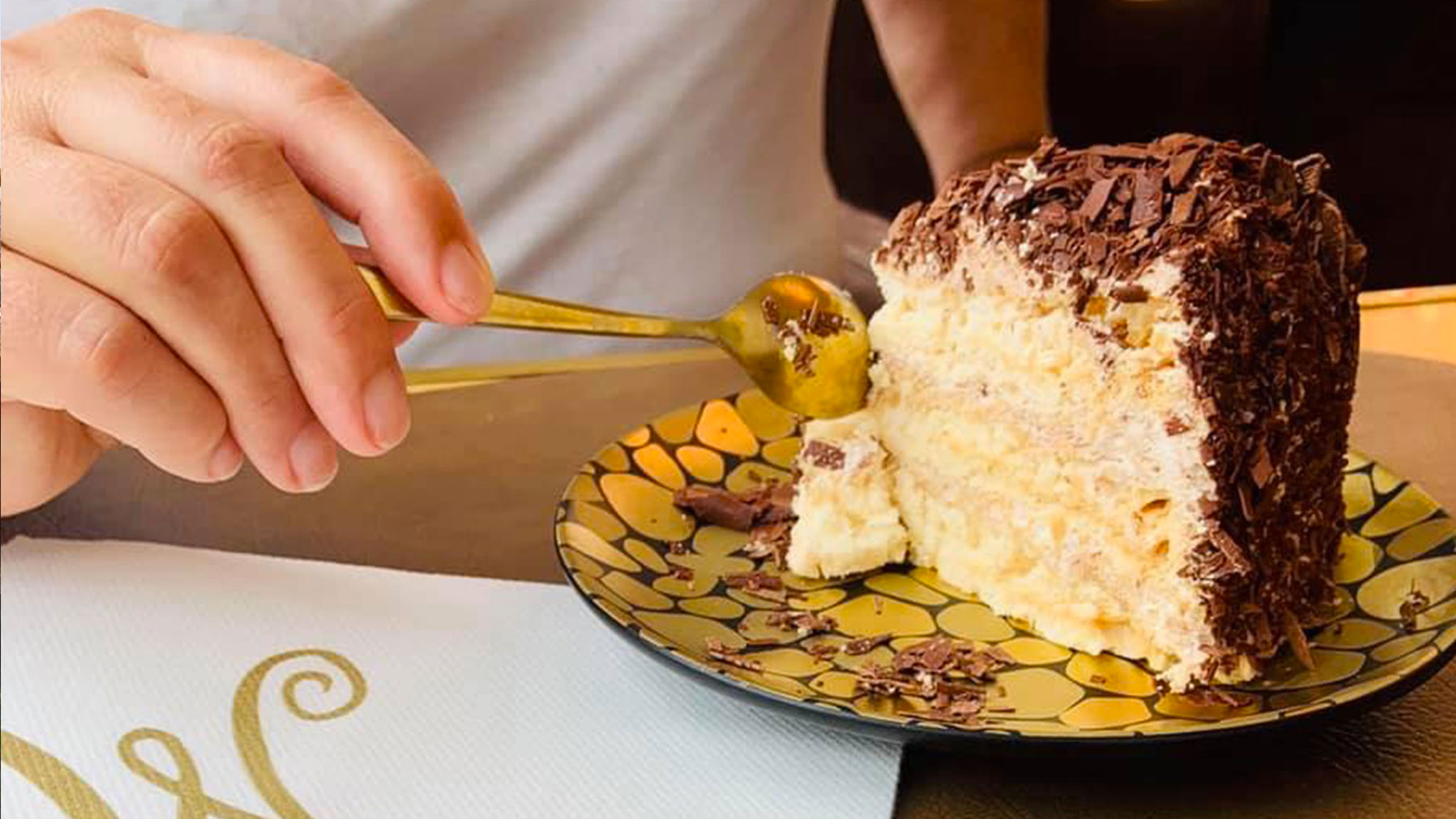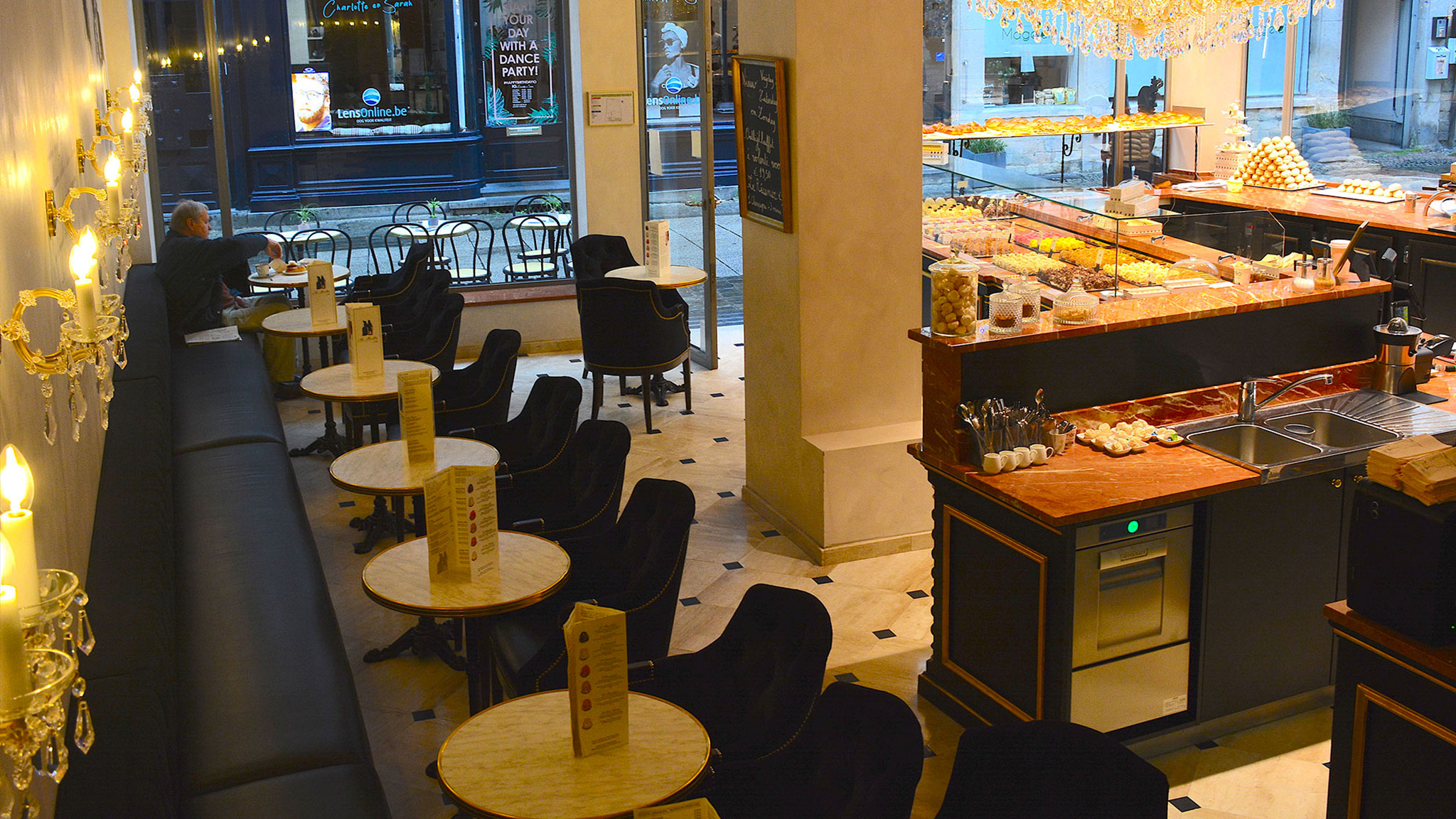 Discover the wondrous savoir-faire of our pastry chef and indulge yourself with our house special: Le Merveilleux! Our chef welds meringue with flavourful whipped cream (Chocolates, speculoos, coffee or pralines, among others…), coated with chocolate curls and shavings, crushed hazelnuts or even crystallized meringue. You will be amazed by the lightness of this traditional pastry of Northern France. A visit to Ghent isn't complete without getting a tasty experience in our chic team room, Le Merveilleux.
ATTRACTIONS AND ACTIVITIES
Visit Ghent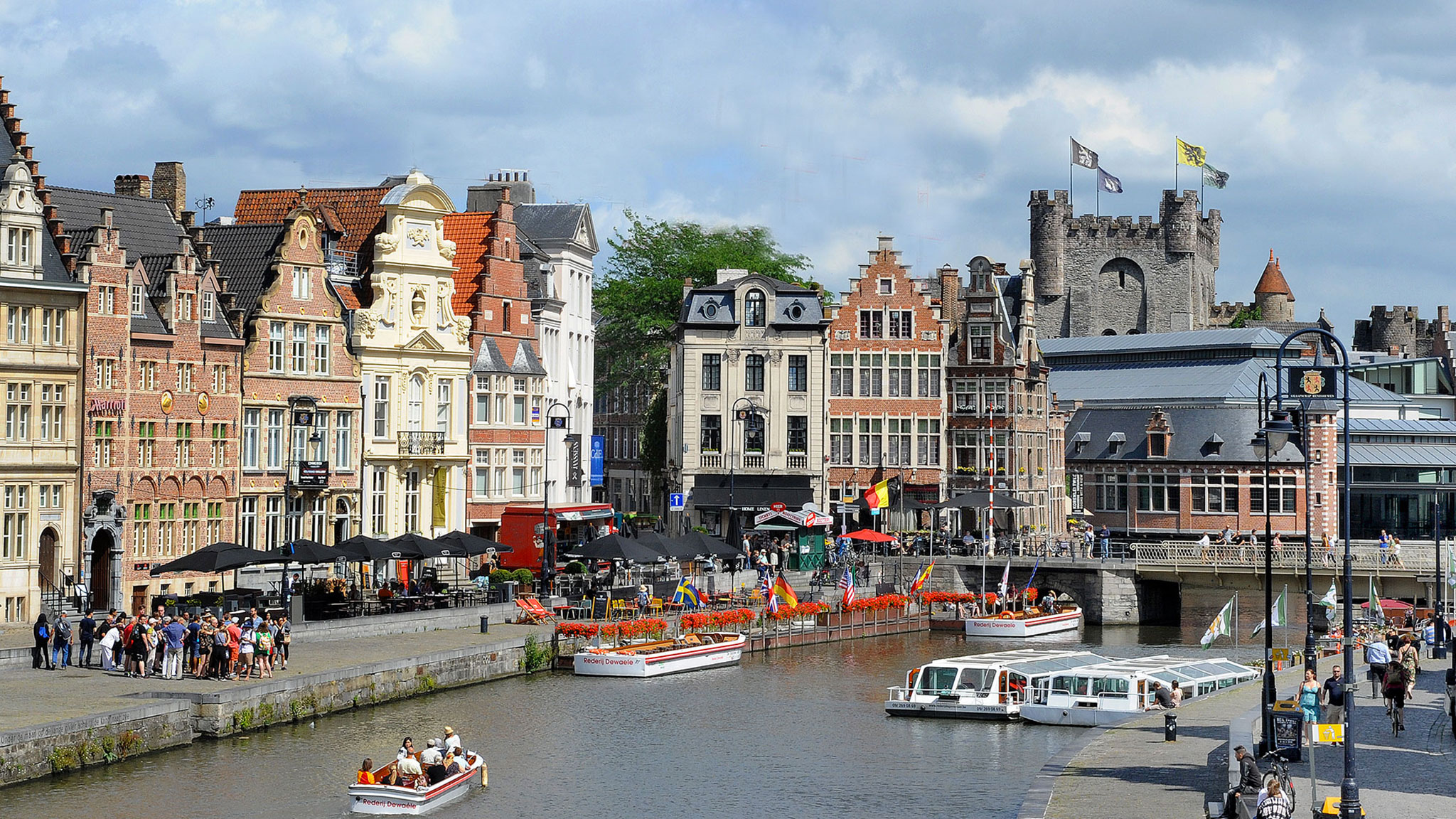 All year round, the vibrant city of Ghent will delight you day and night on by its numerous attractions, rich history and quirkiness. Discovering the European Capital City of ecotourism on foot or on a bike is your best move! Start with a stroll on the quays or through the pedestrian historical center. Chill out and look skyward to check out the parade of the traditional Flemish architecture front buildings on board one of the many boats sailing through the Leie canals.