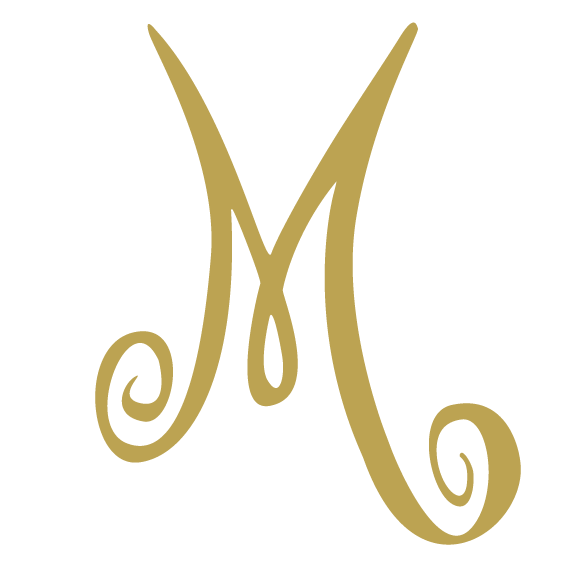 DISCOVER OUR ROOMS
&

suites
LUXURY ROOMS
Harmony, warmth and delight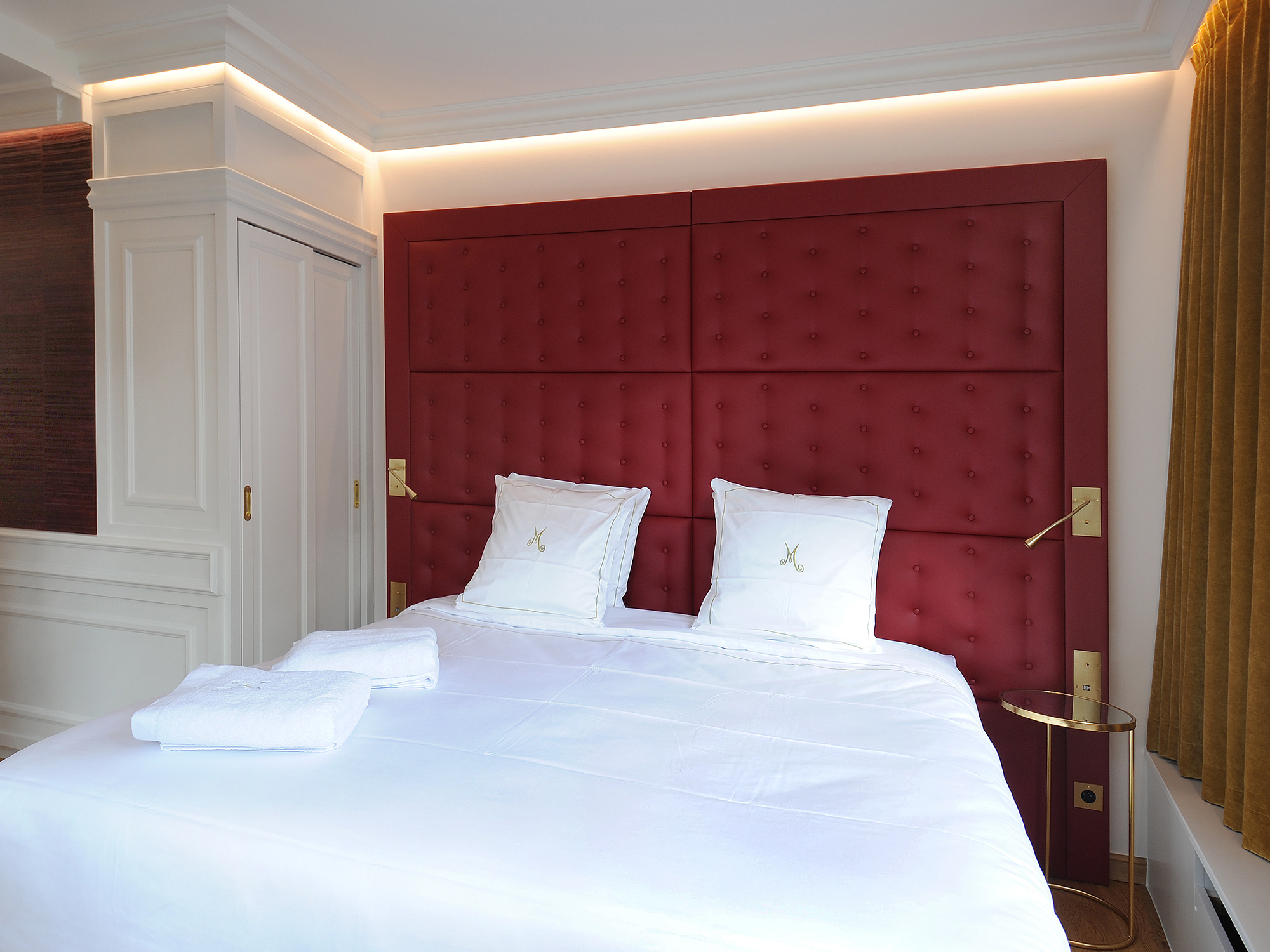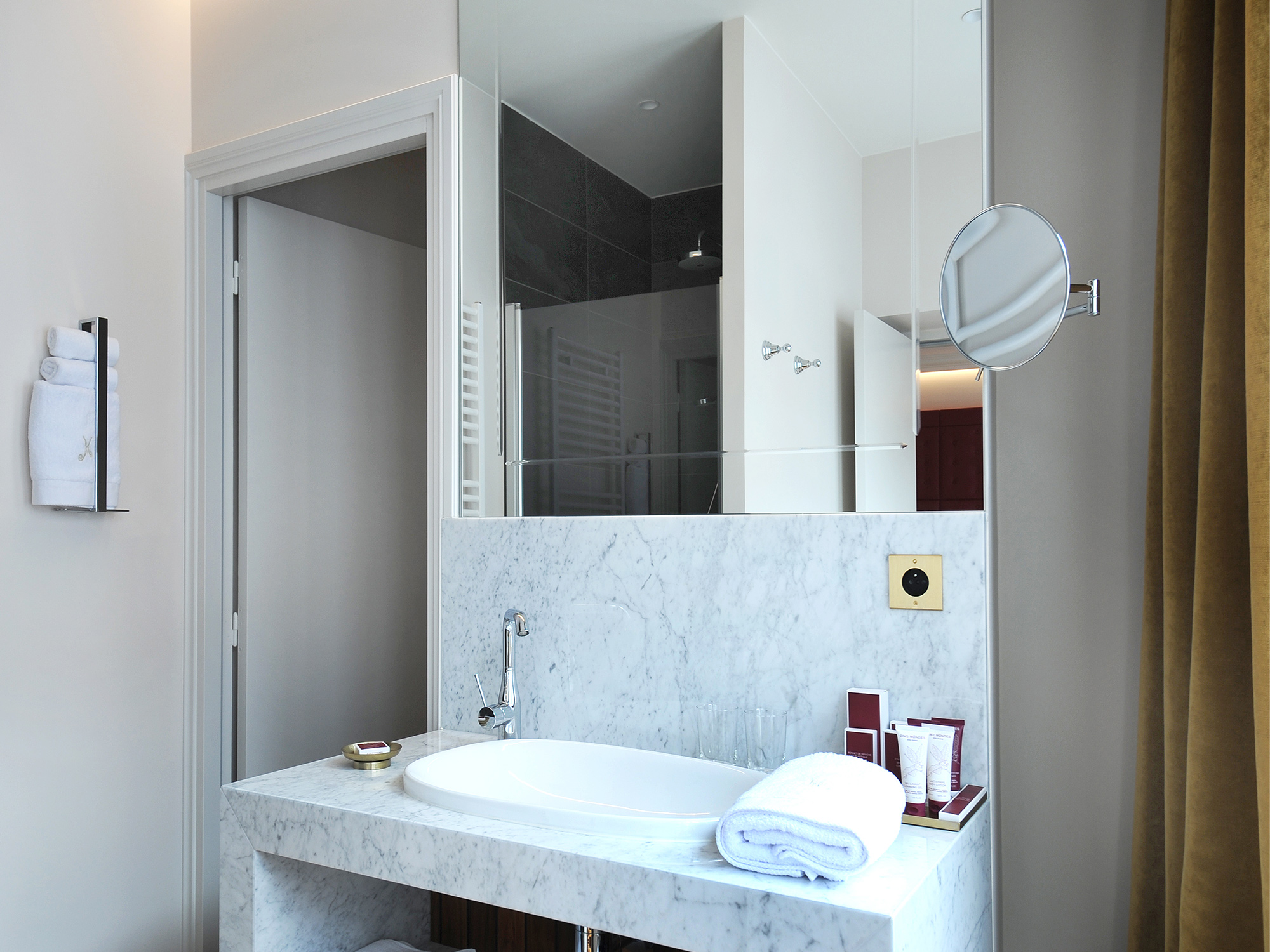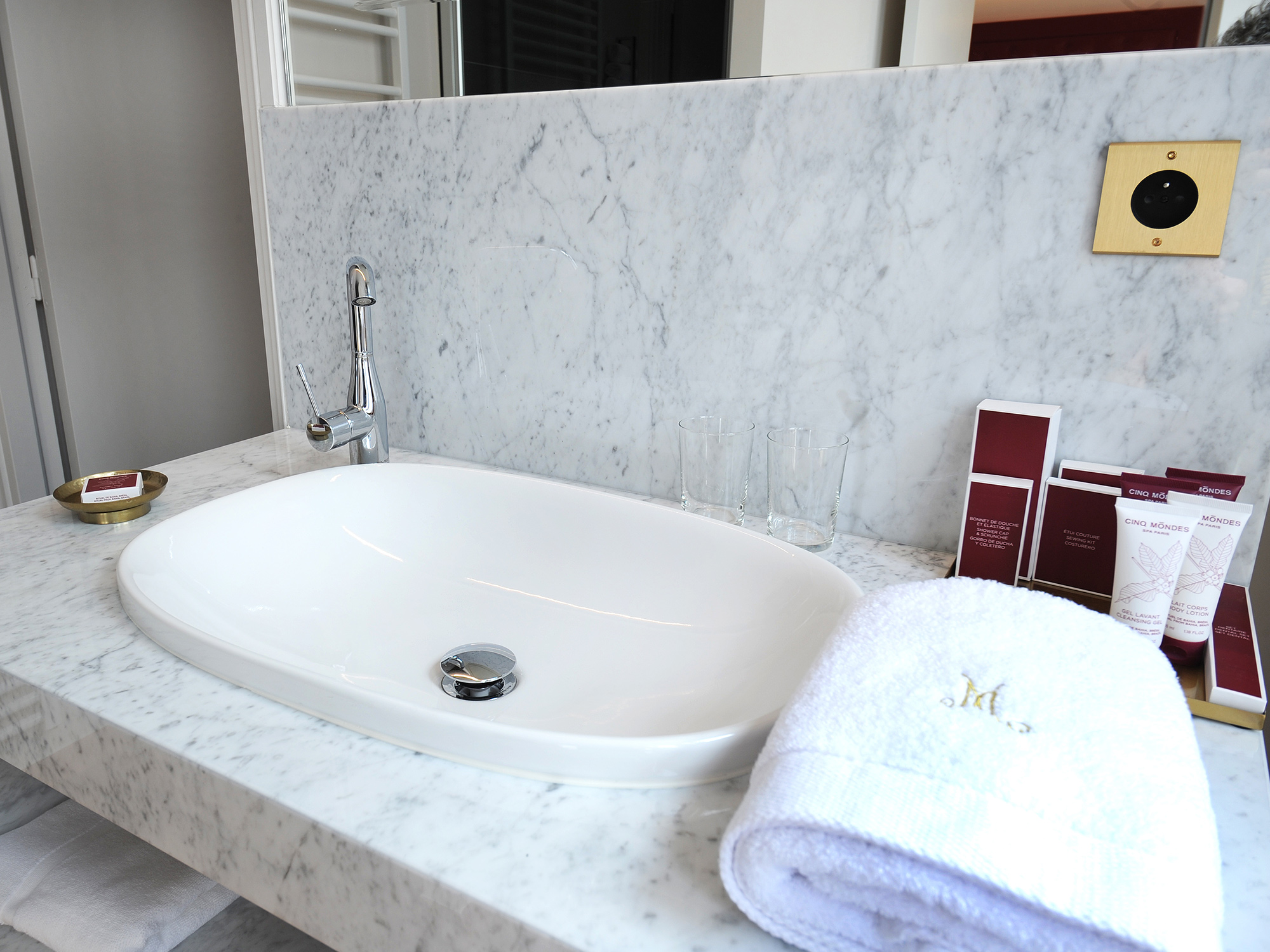 Every single bedroom has been furnished and decorated with care to offer a sensation of well-being in a cosy and cosseted intimacy. Time to wake up? Start your day off on the right foot and enjoy a delicious continental breakfast brought to your room from 7 am to 10 am or just come and help yourself right from the buffet laid out in the dining room of the hotel restaurant.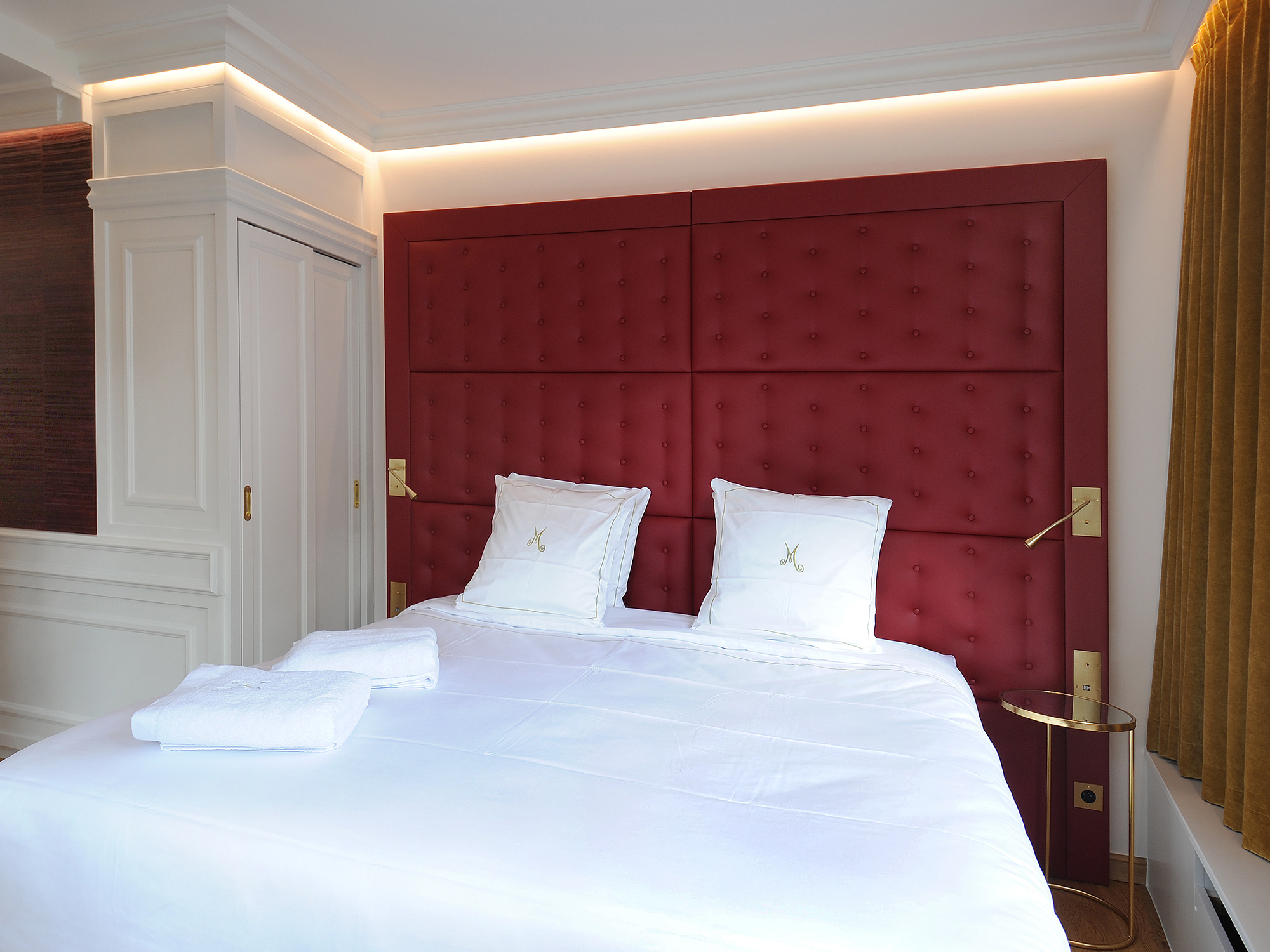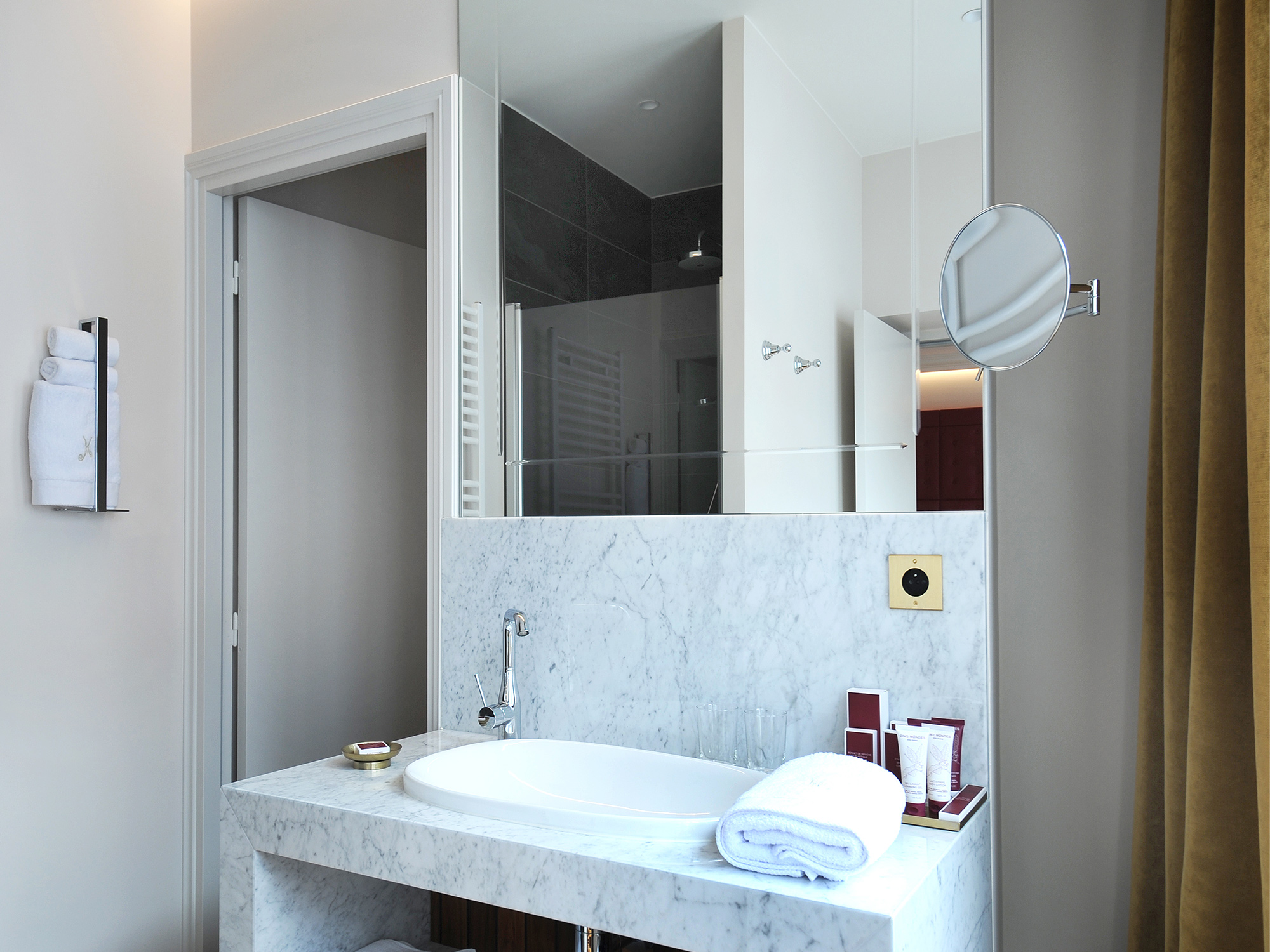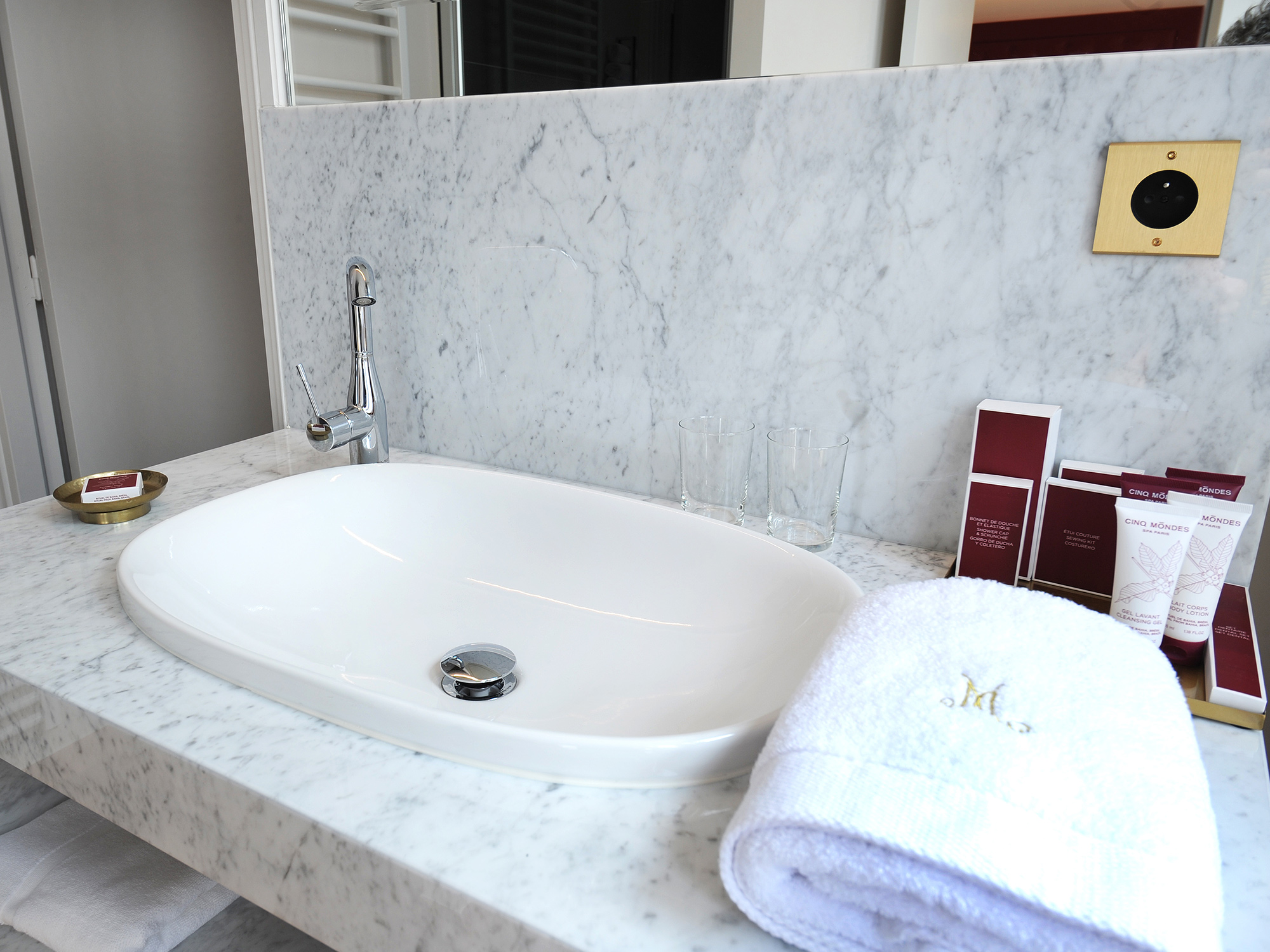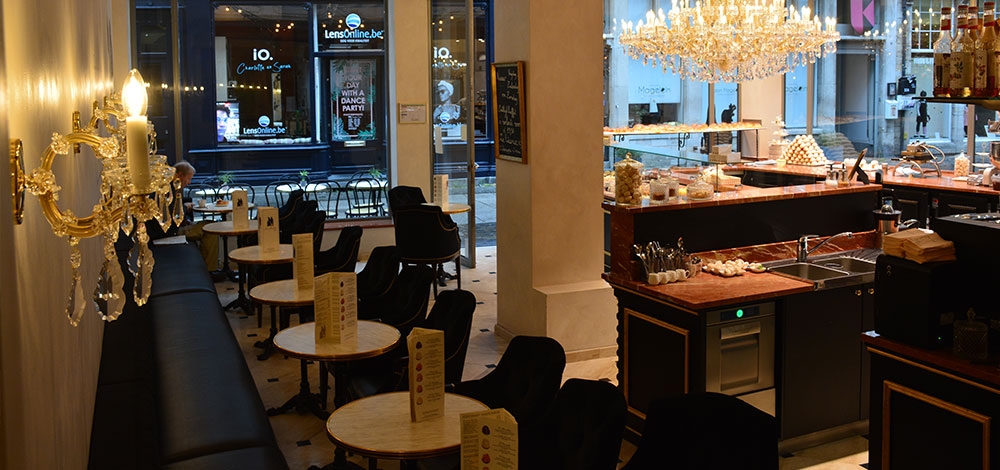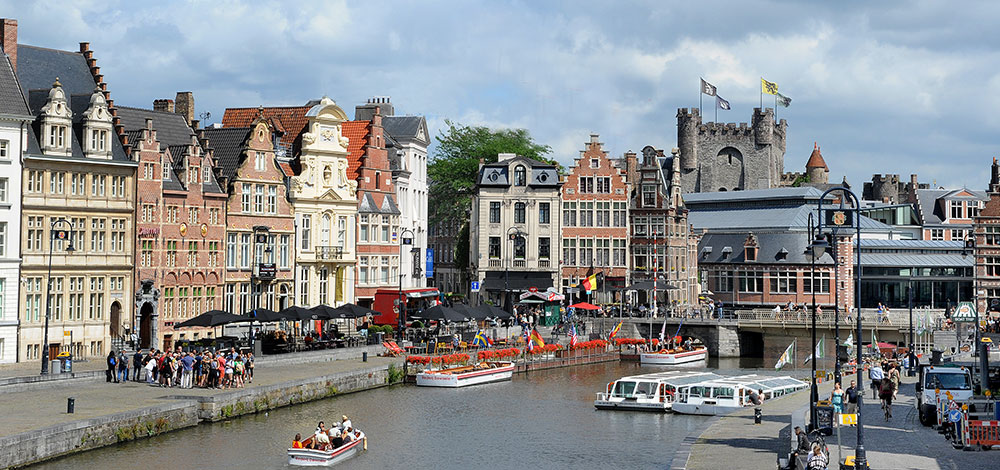 AUX WATERZOOI
A warm and welcoming restaurant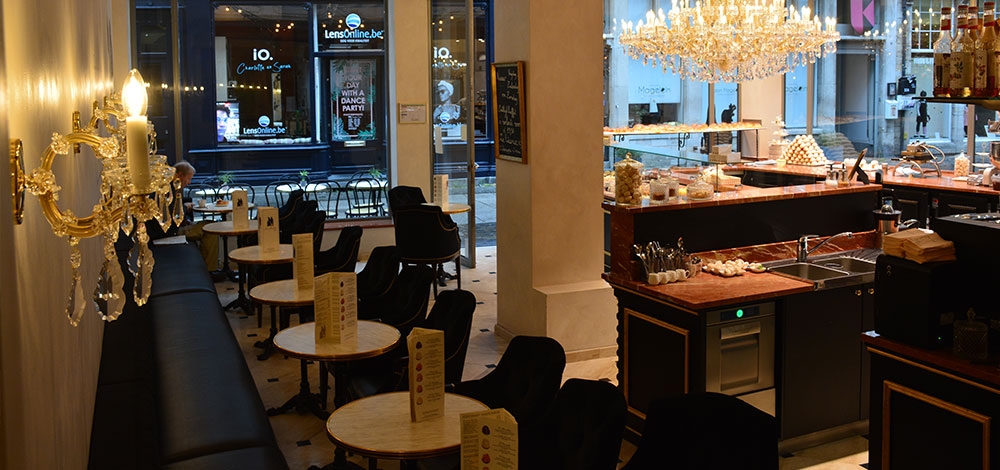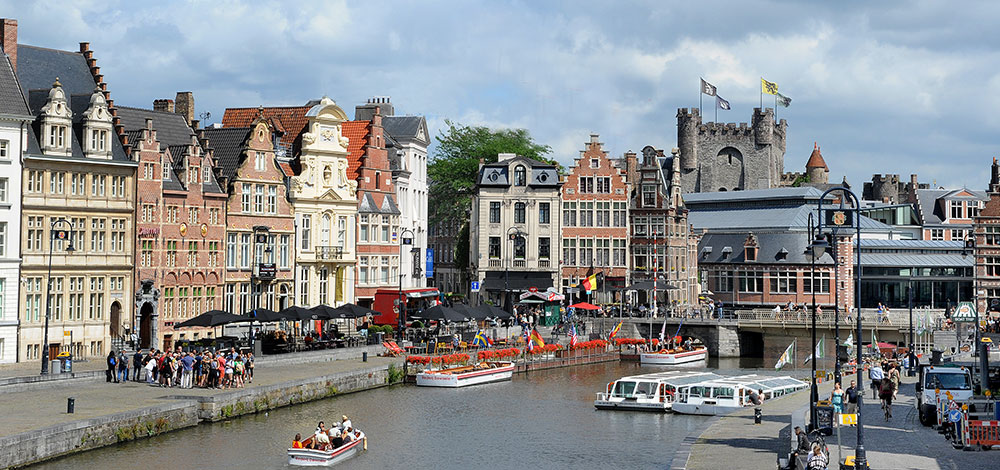 Our restaurant offers a traditional menu made of refined hearty dishes, a full immersion in the generous local cuisine. Whet your appetite with the typical dishes of Dunkirk thanks to our chef who pays tribute to fresh and local ingredients. In a luxurious yet warm and welcoming setting, try the house special: the Waterzooi. Waterzooi is a fish or chicken stew, cooked with seasonal vegetables and is served in a fish stock and creamy broth.
ATTRACTIONS AND ACTIVITIES
Visit Dunkirk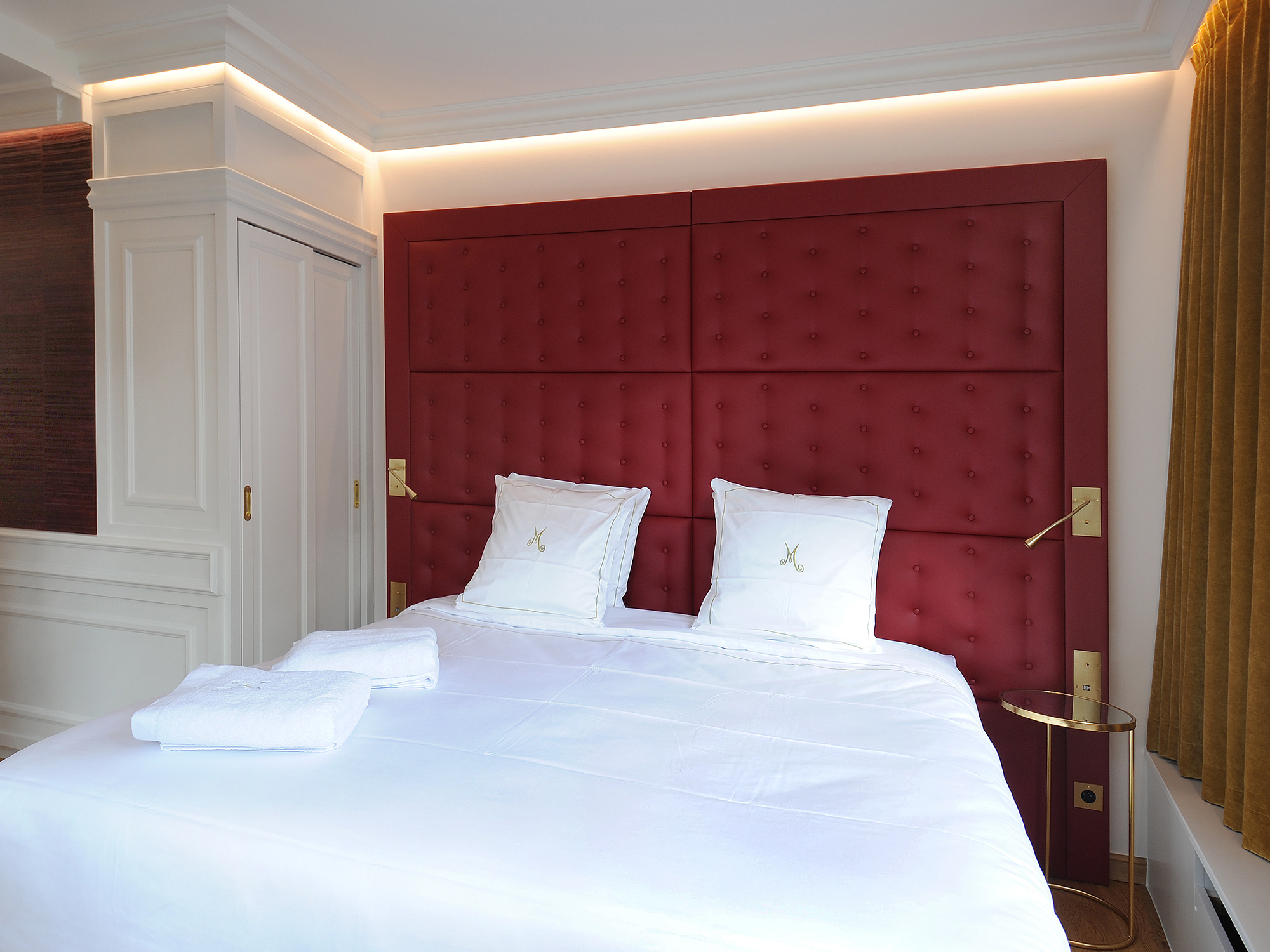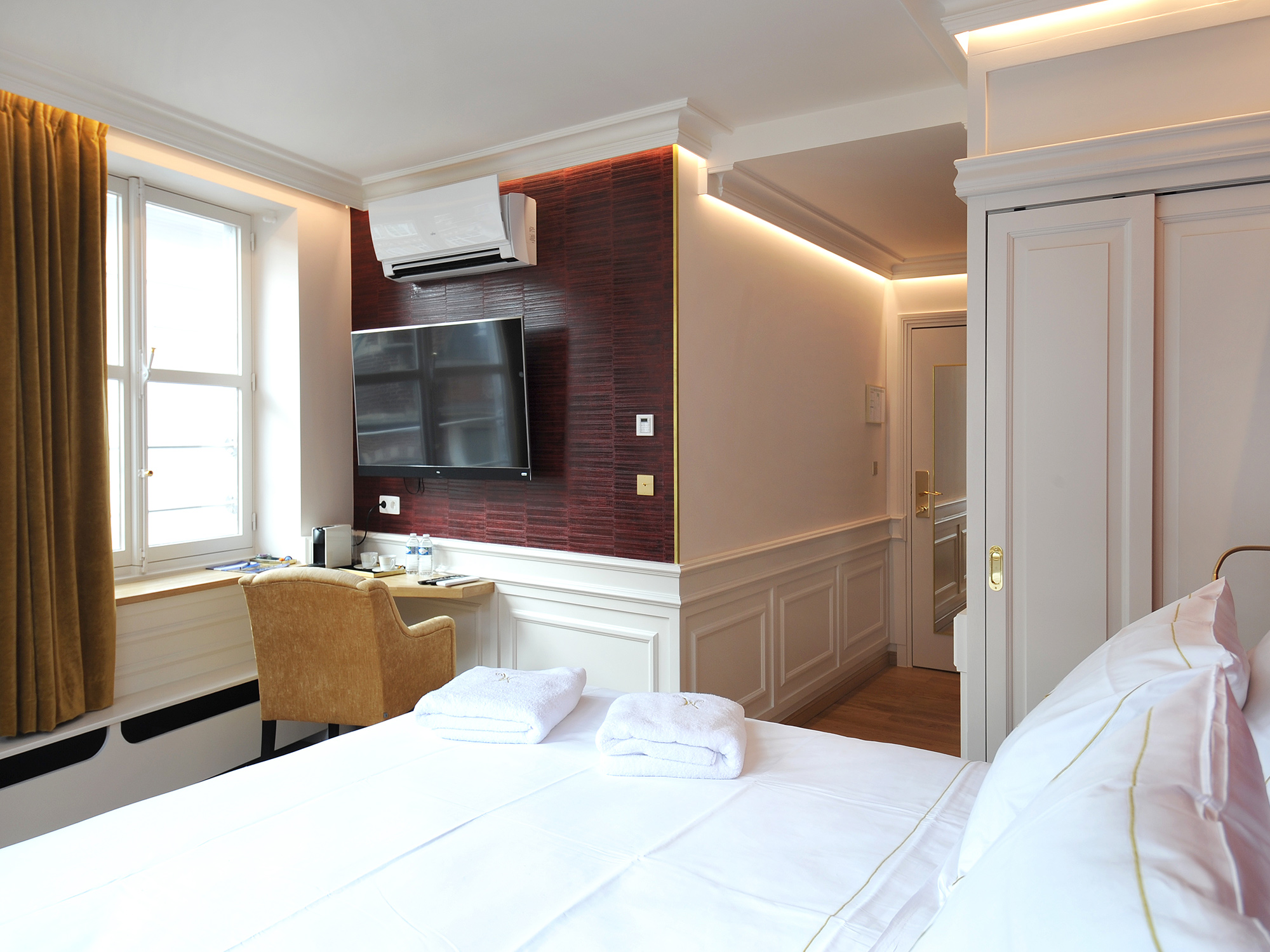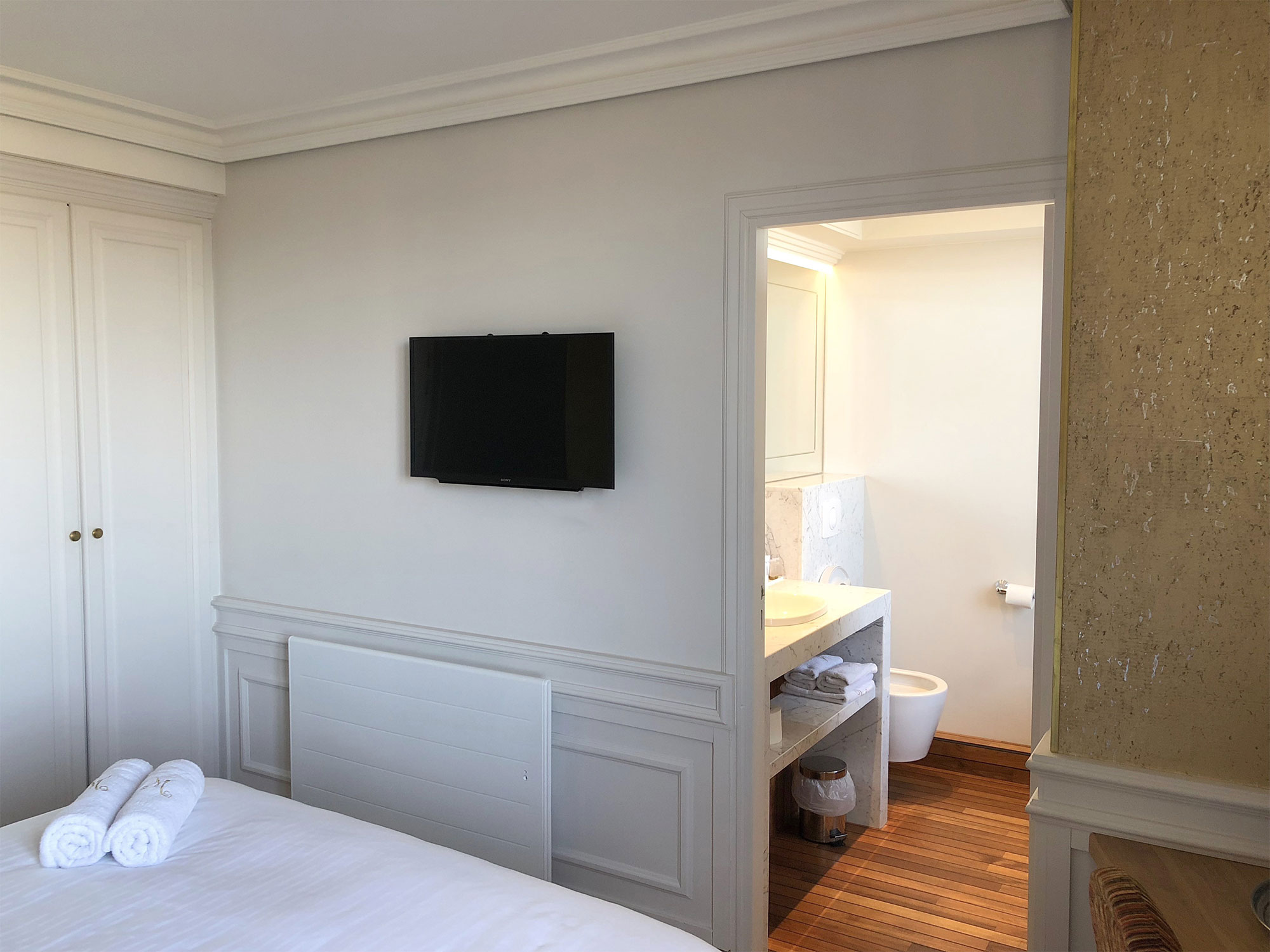 Escape from the daily routine and travel around a town which motto is hospitality and fellowship. Wander about the town center and come across the statue of Jean Bart, the famous privateer, the Saint Eloi belfry (15th century) and the Town Hall belfry (17th century), both being classified World Heritage Sites by UNESCO or head to the Leughenaer Tower, the oldest building of the town which has been classified "Monument Historique". Don't miss the chance to visit the Dunkirk War Museum, recounting the Battle of Dunkirk and the Operation Dynamo.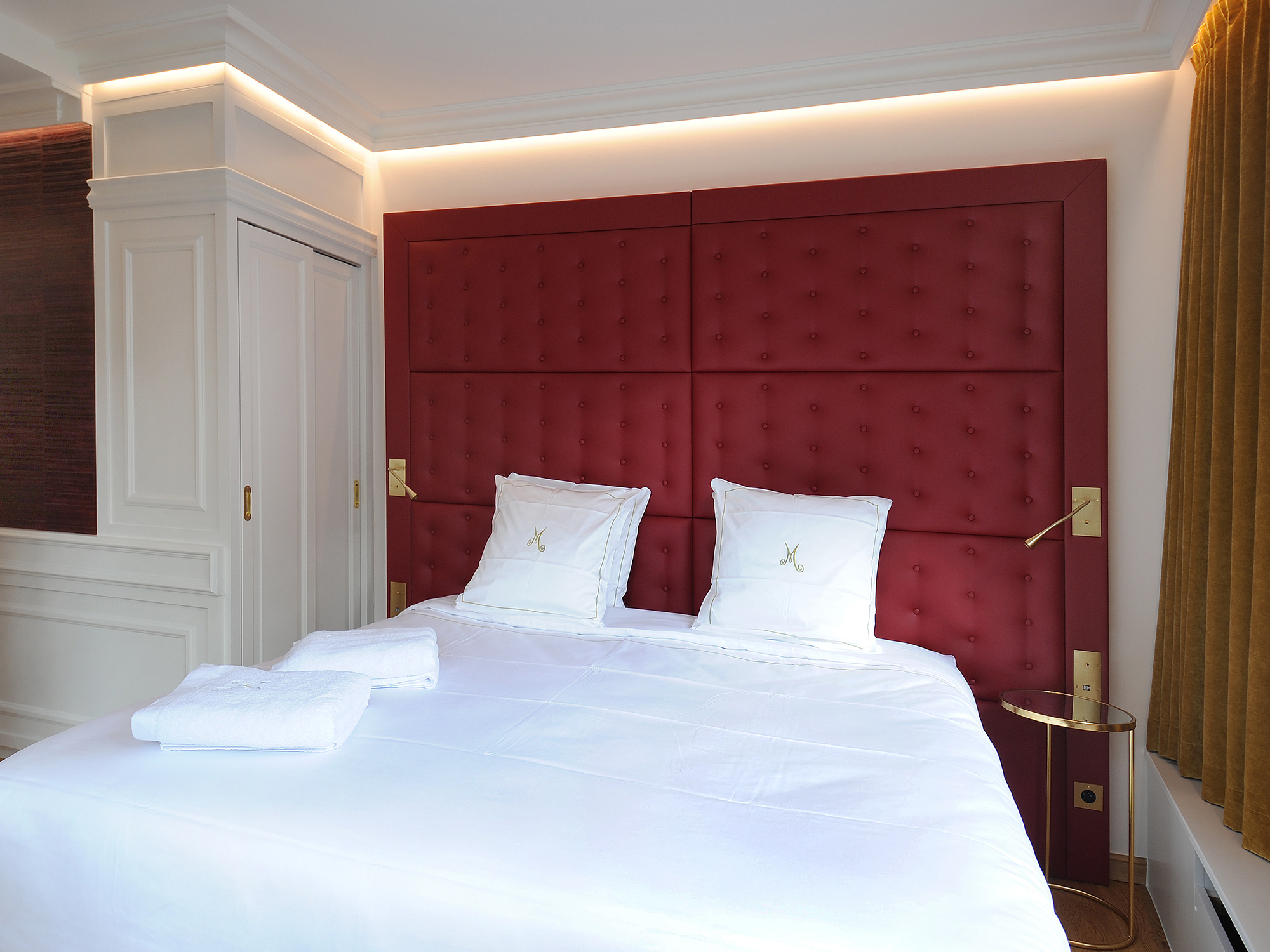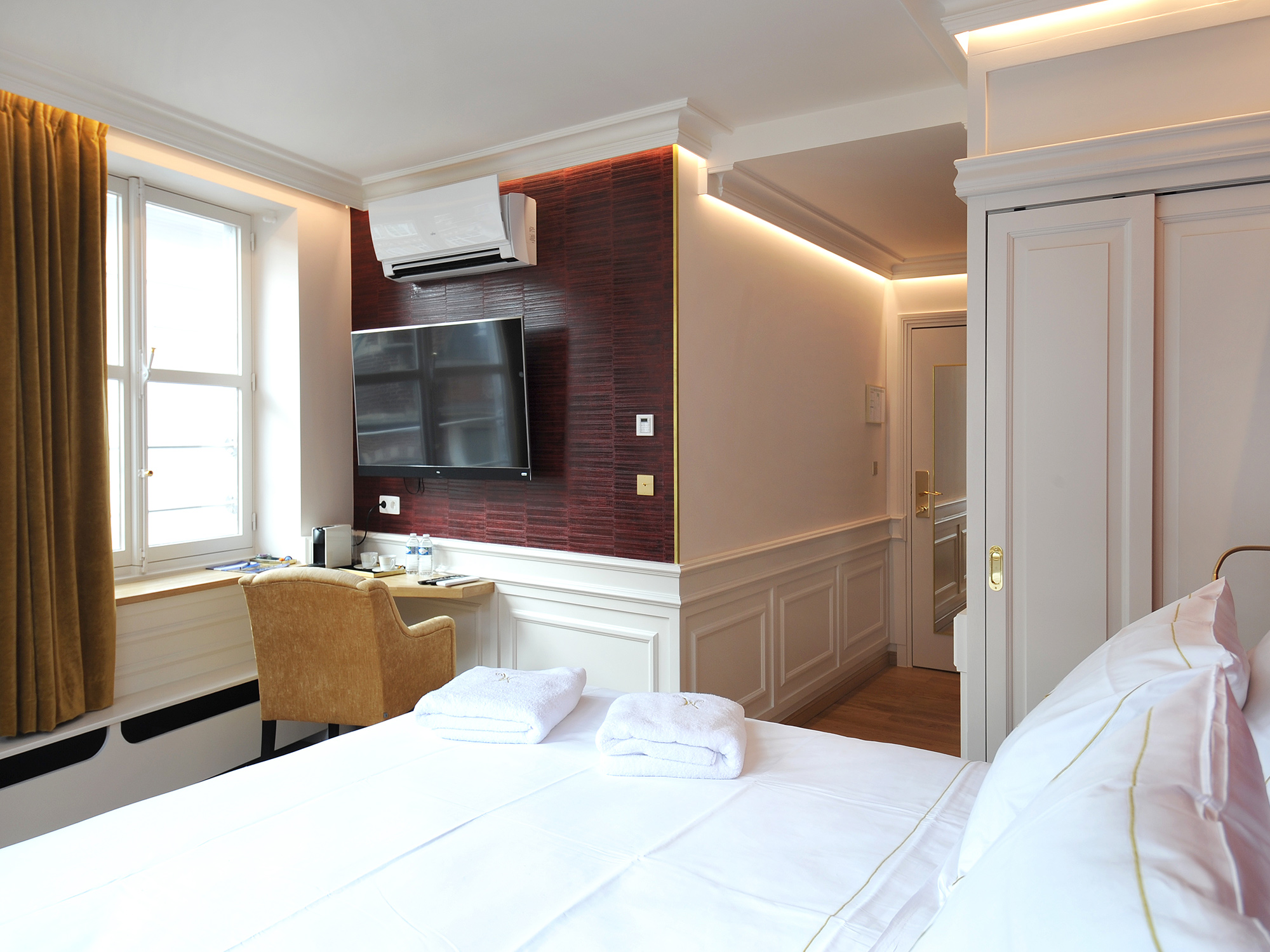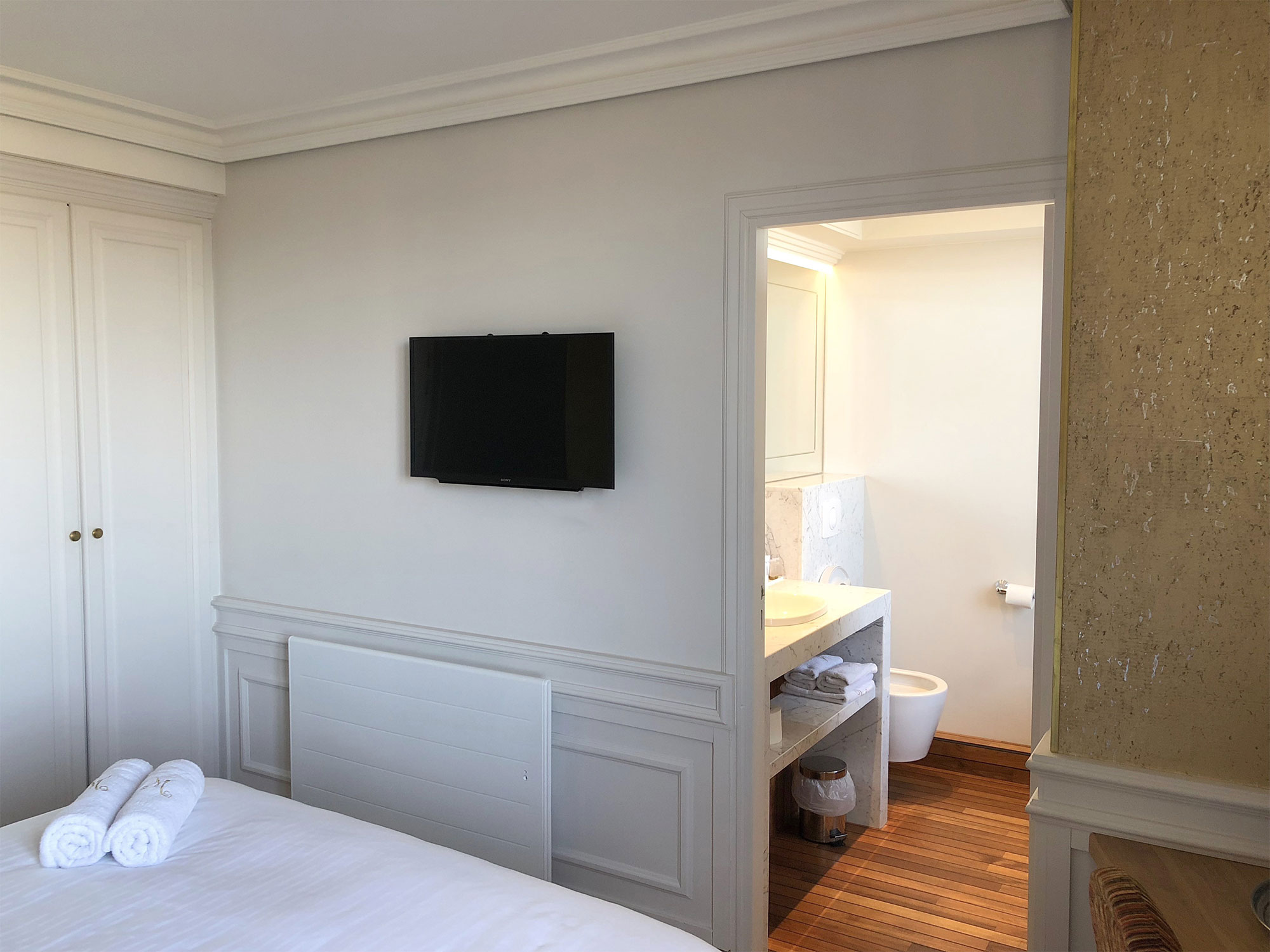 Access map Dunkirk
Aux waterzooi Hôtel Merveilleux Côté Port is 300 meters from the Belfry of Saint-Éloi Church and 1 km from Dunkirk Hospital. Lille-Lesquin Airport is the nearest airport, 73 km away.