CHARMING INNS
Our marvellous hotels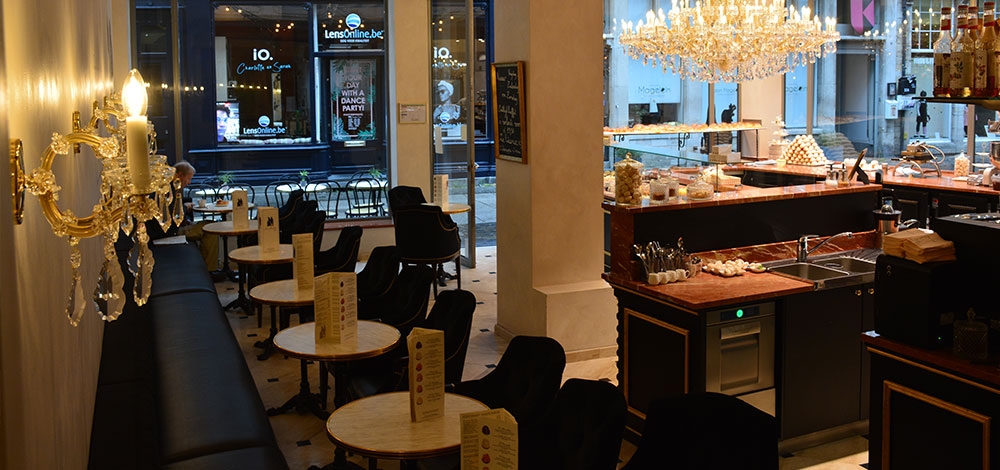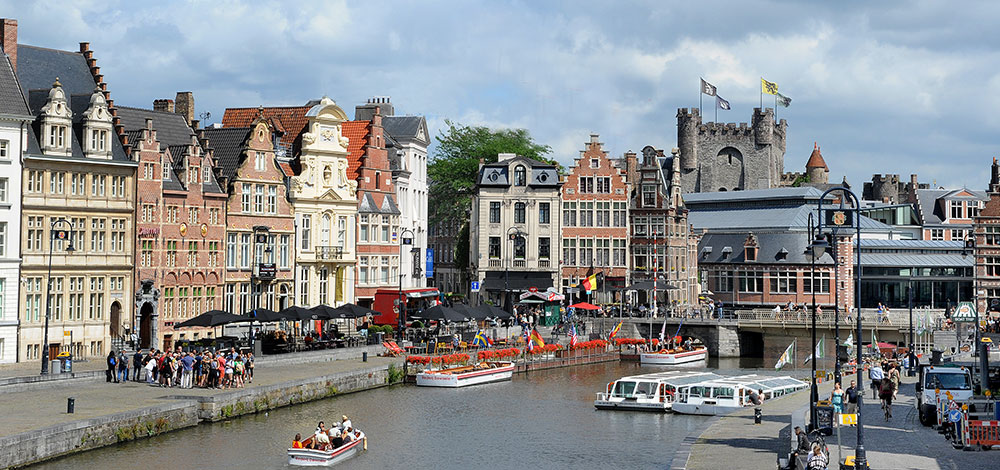 Enjoy a moment of rest and pure well-being in our high-end hotels where a warm-hearted and thoughtful staff will be at your service.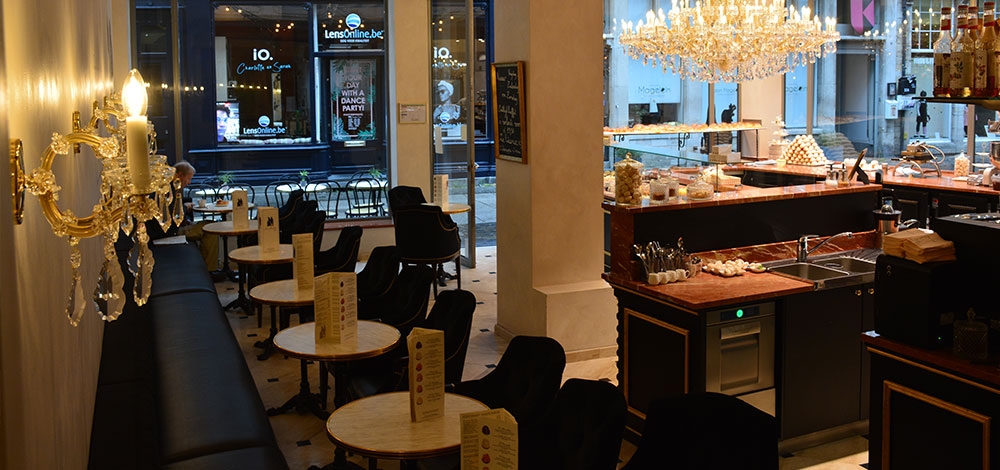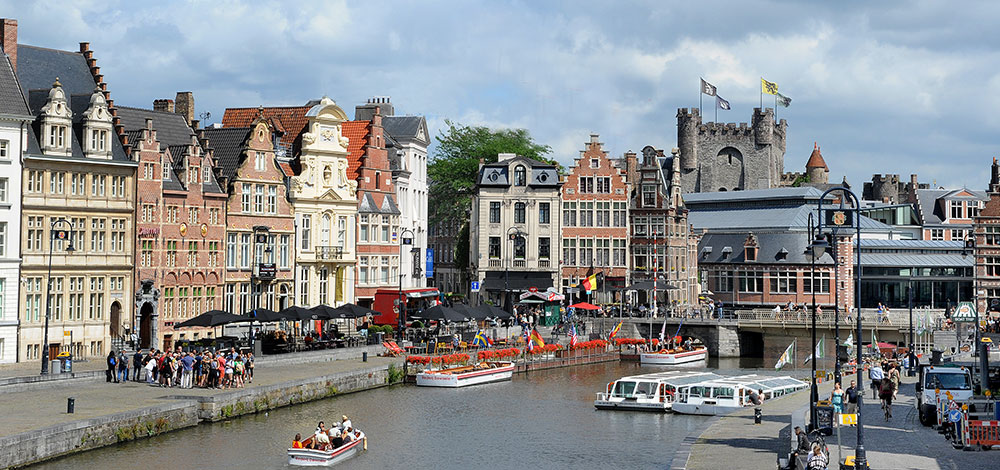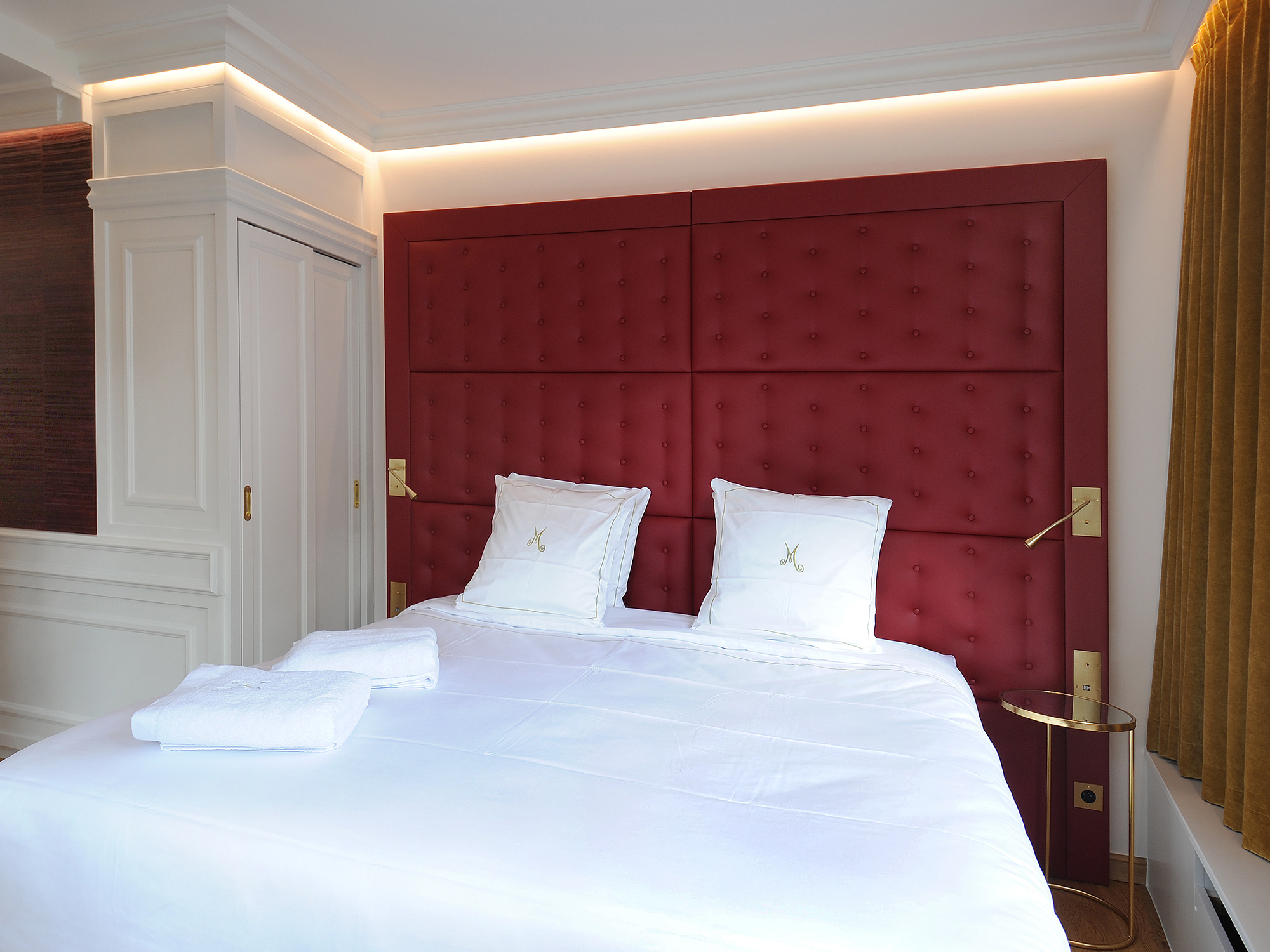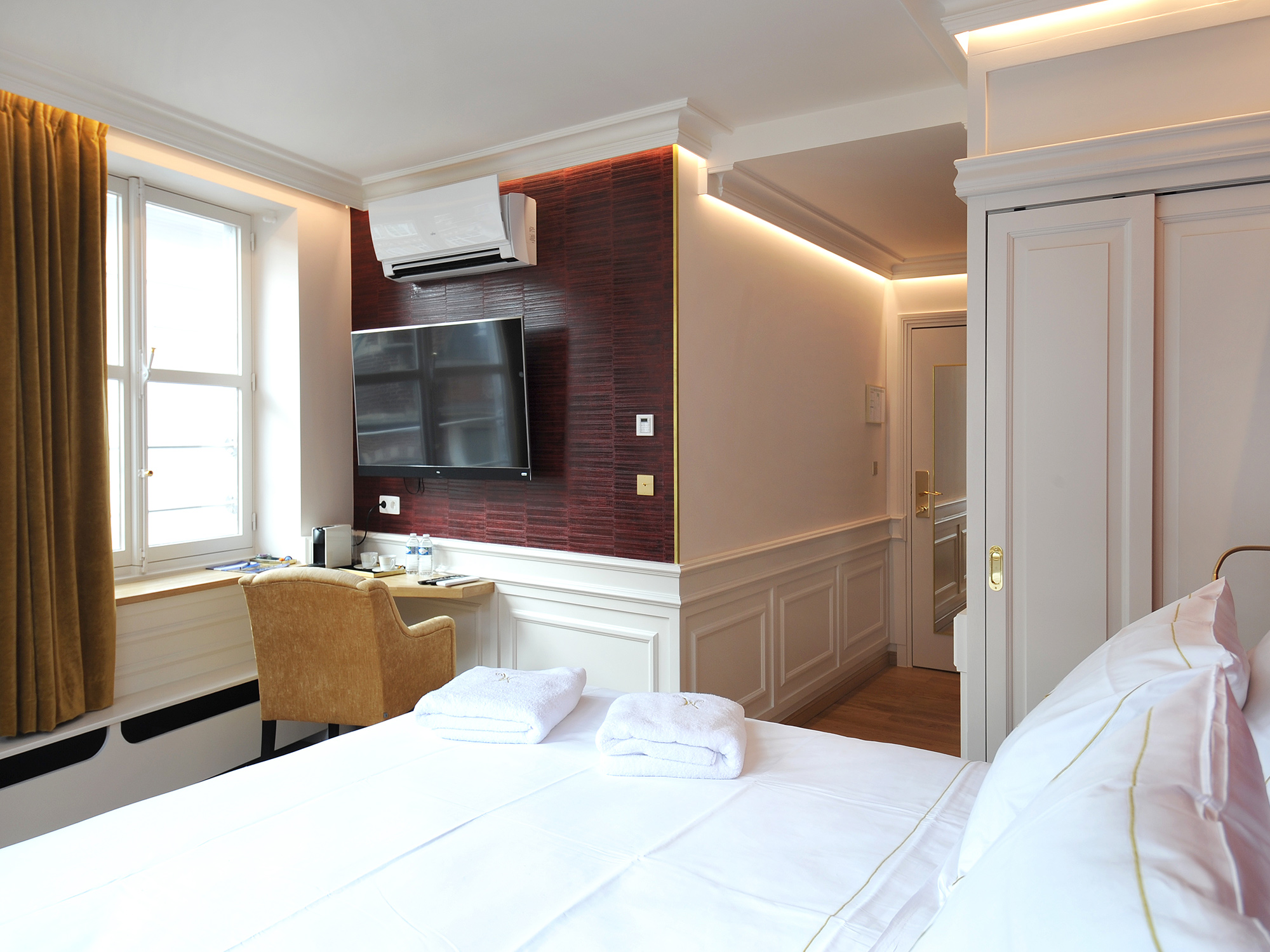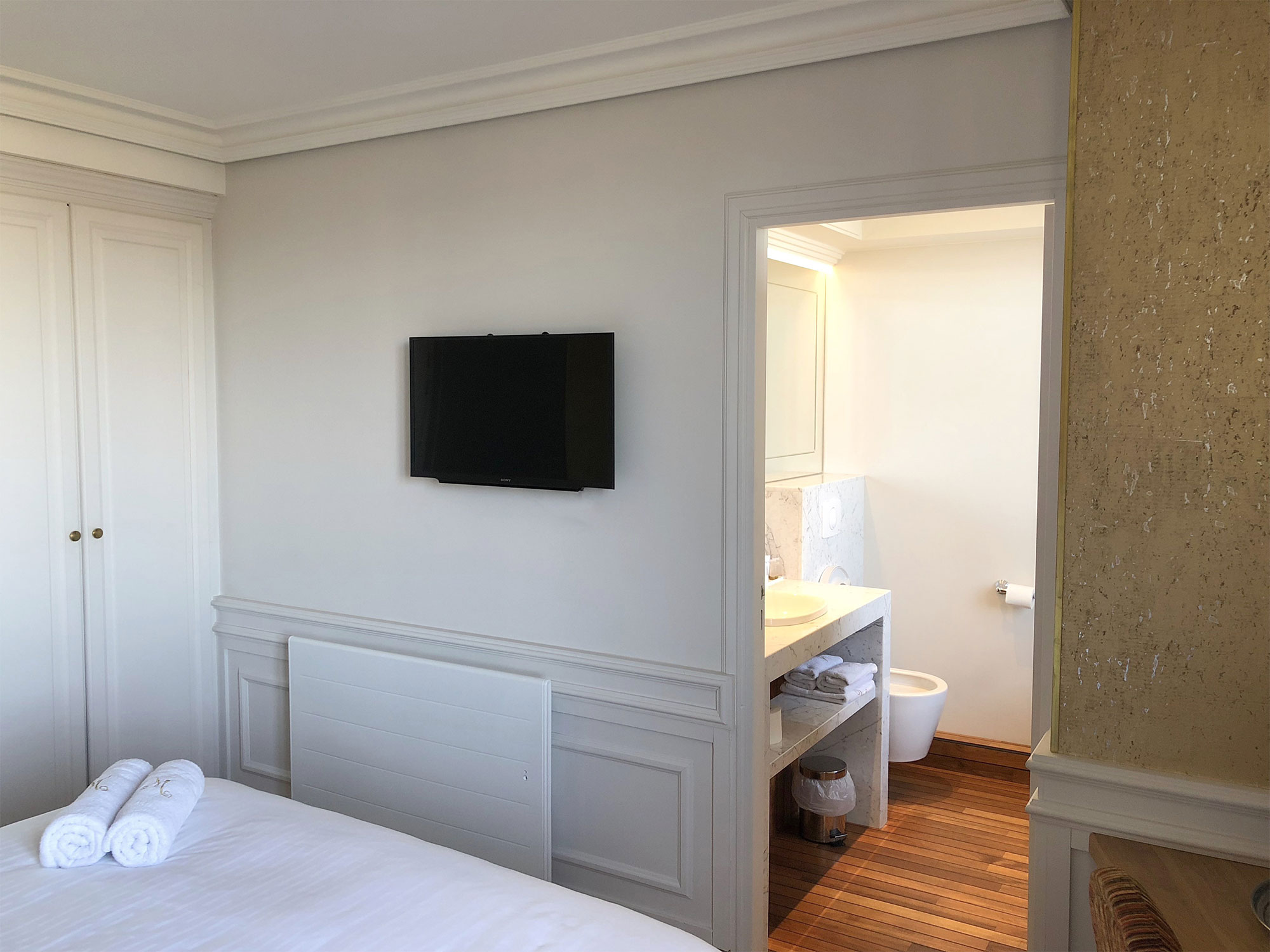 HARMONIOUS ACCOMMODATIONS
Luxury, modernity and relaxation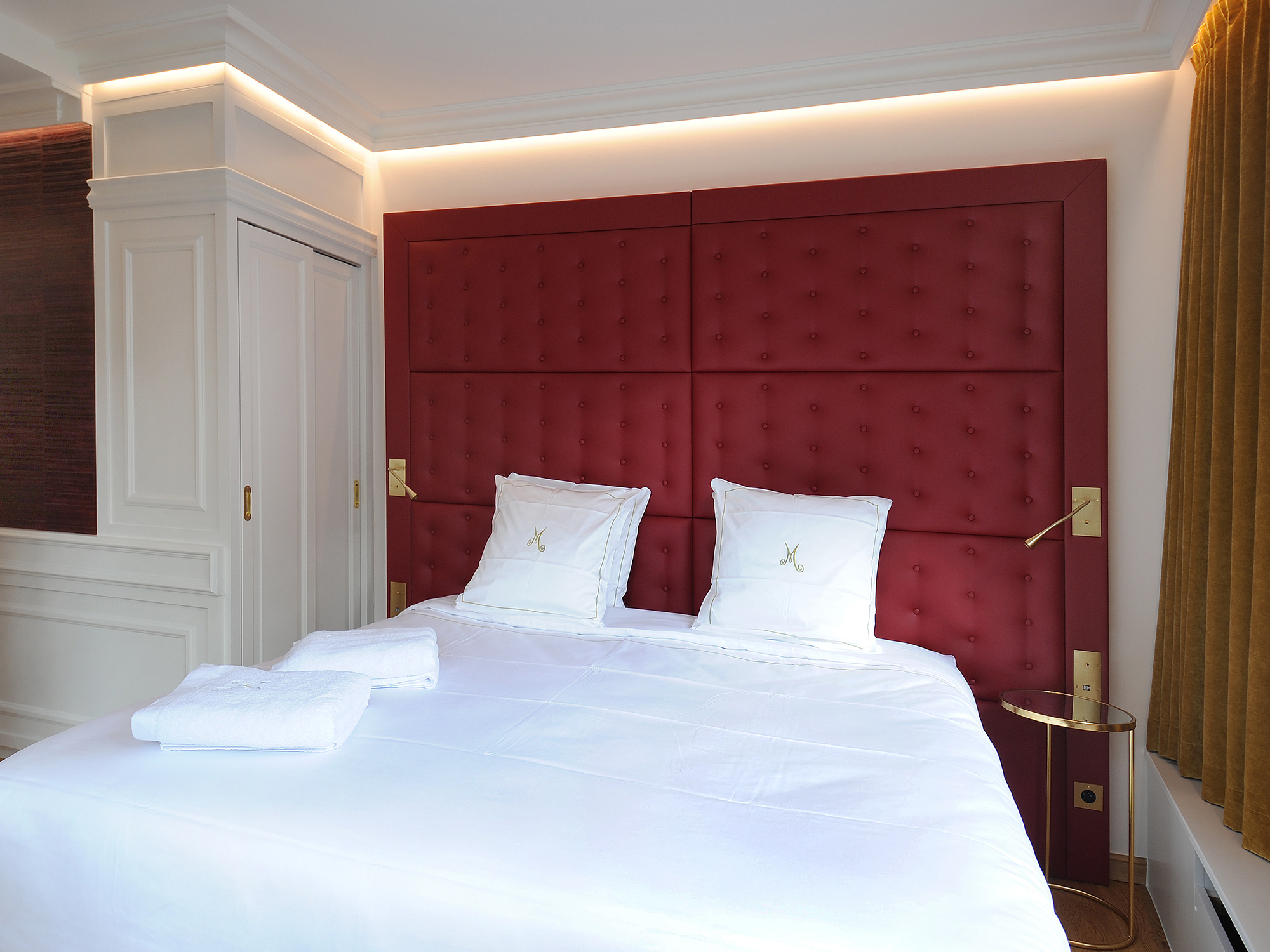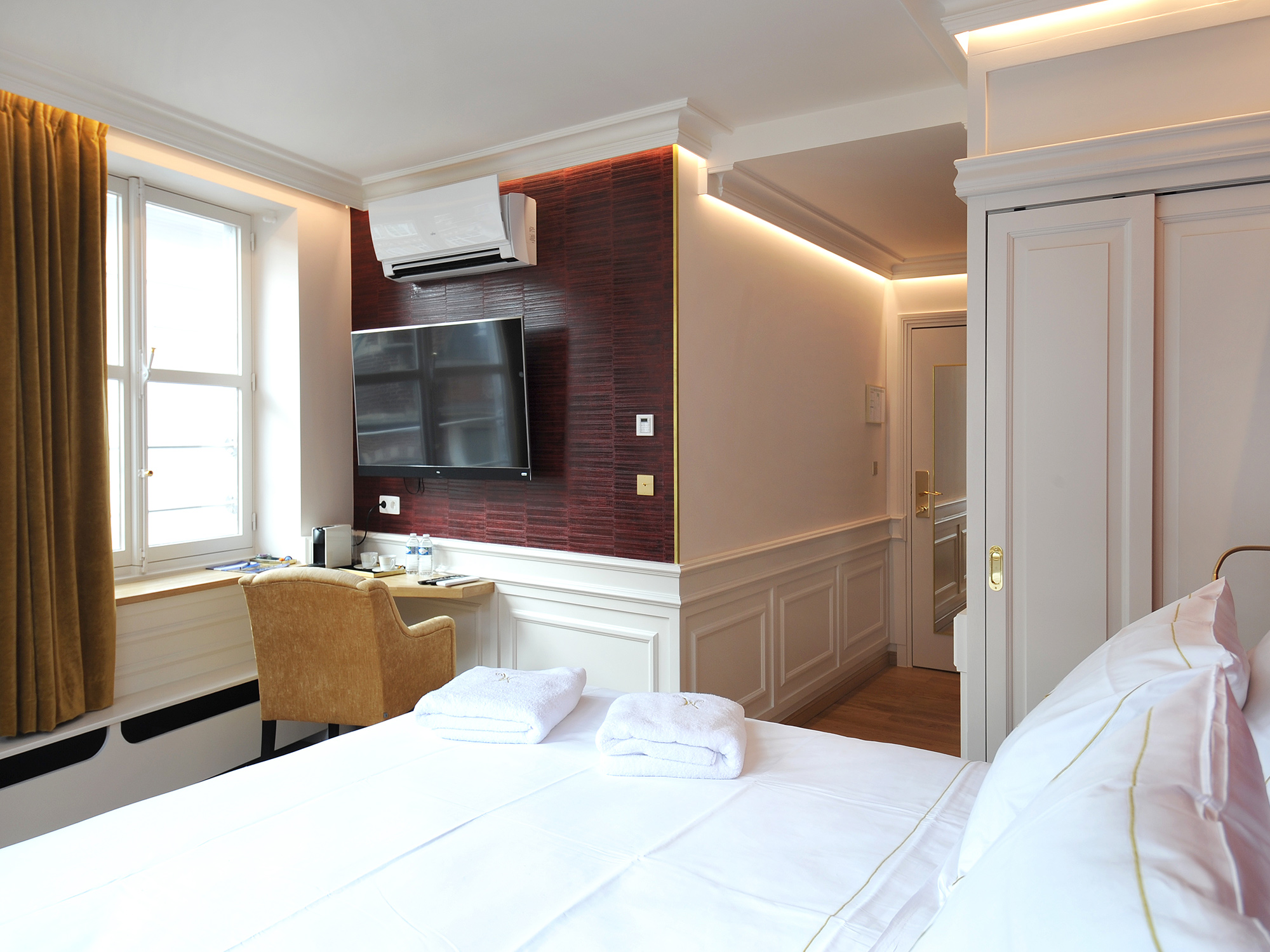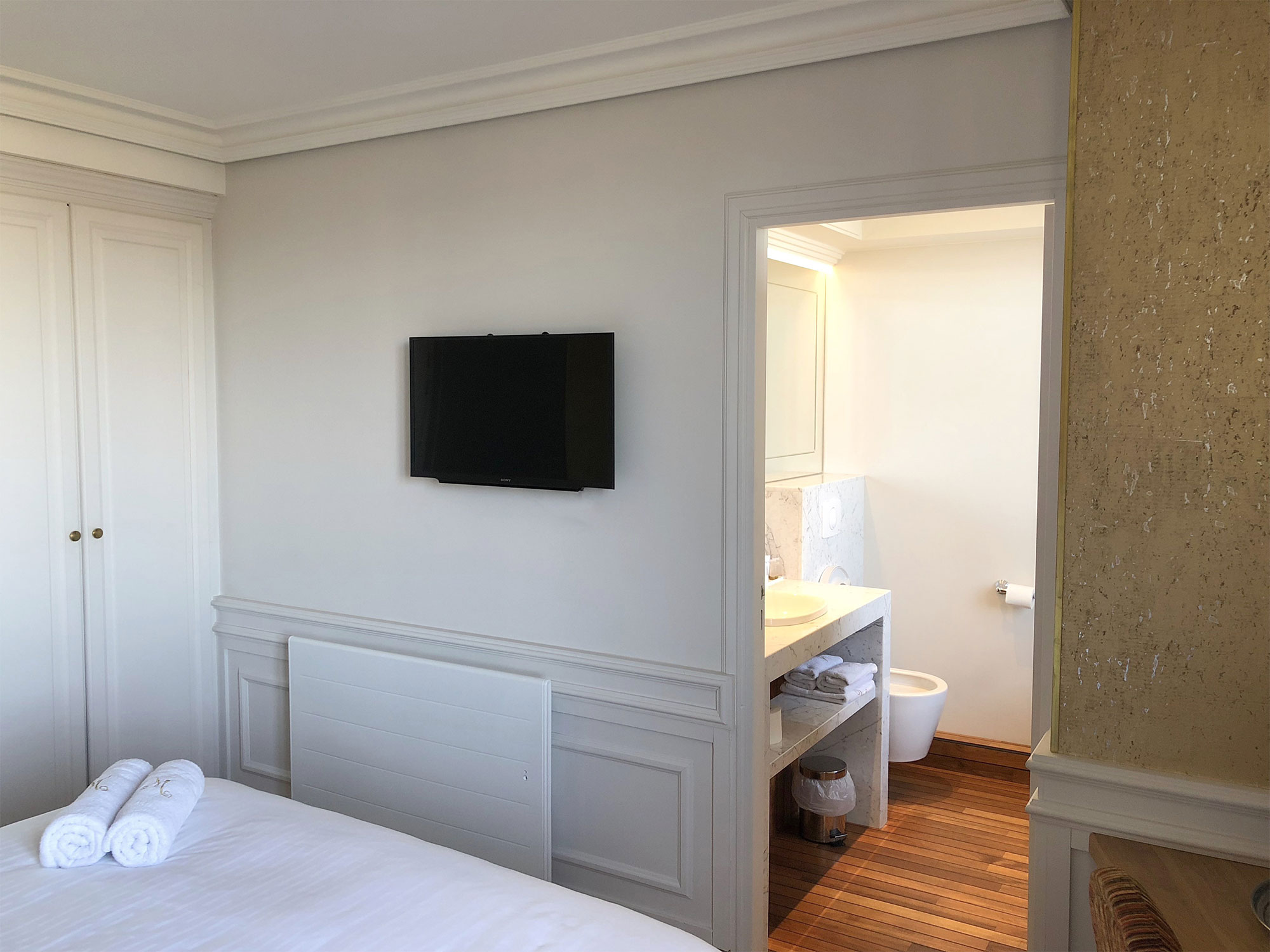 Our bedrooms are designed and furnished with a refined yet contemporary style. These rooms are perfect for travellers seeking for a charming and comfortable stay and offer them every amenity they need.
IDEALLY LOCATED
Key places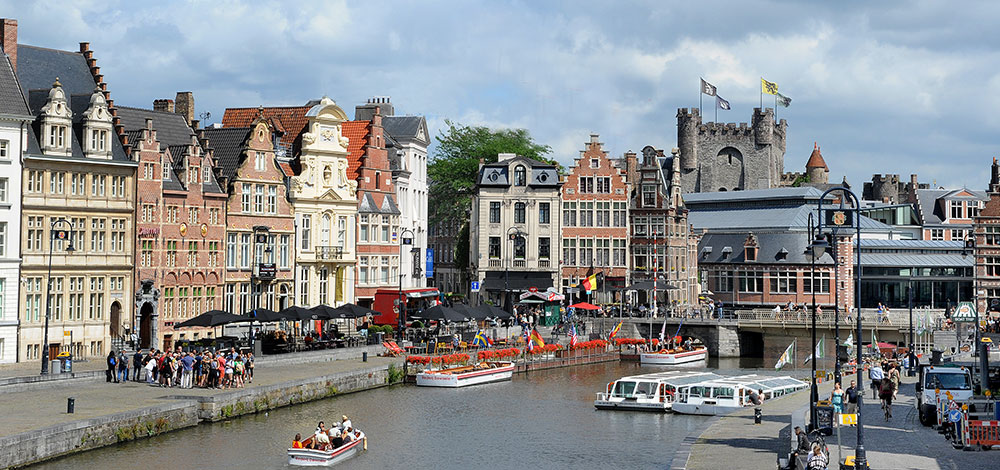 Choose Le Merveilleux Inns for your stay and be right near the hotspots of the cities. Facing the marina of Dunkirk, the iconic Malo-les-Bains seafront, or nestled in the very heart of Ghent city centre, enjoy a prime location for your holiday trip.